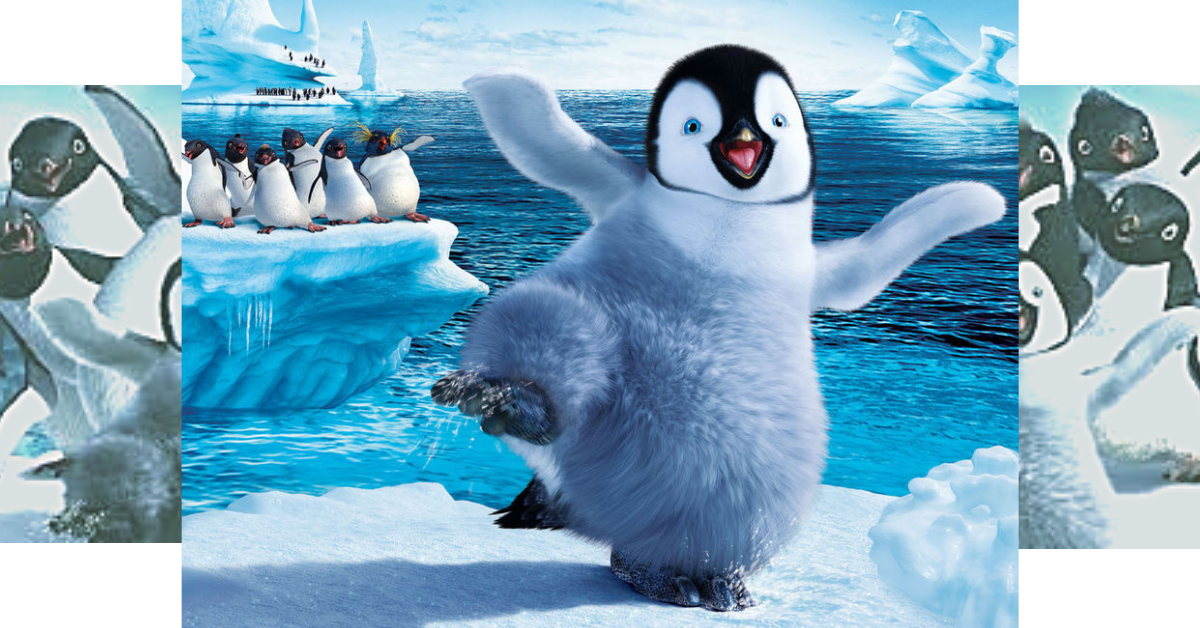 Harkins Theatres Summer Movie Fun Program For Kids
May 27th – May 31, 2019
Make sure you get in on this deal.  The first movie showing is Happy Feet. Join into the world of the Emperor Penguins, who find their soul mates through song except one little penguin who can not sing and tap dances is way into the hearts of many.
Summertime will soon be here! One of our favorite ways to stay within budget and entertain the kids is the Harkins Summer Movie Fun Program For Kids. Your kids can enjoy a movie per week for 10 weeks, for less than $1 per movie. You will need to visit a Harkins Theatres near you to purchase this offer at the box office. All adults must be accompanied by children. Tickets availablity started on April 20, 2019. You can start watching movies with this offer May 27, 2019 through August 2, 2019. Make sure you join in and save your money for popcorn and candy.
Making the most of your shopping this year? Don't forget to: 
Compare prices to Amazon (Amazon may have changed their price since we posted this!  They frequently change prices to match the major retailers)