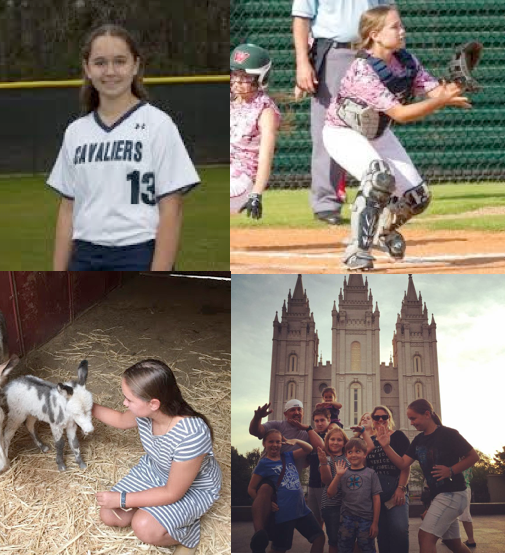 Today is Emma's 16th birthday. I have thought about this post for 7 months now. I still don't even know what to say.
I can't believe she is not here with us. I just can't even believe it.
There just isn't a scenario in which I would live this life without her. She is my oldest girl. Our rock. The only one who would answer their phone or text me back. My hardest delivery and most stubborn child. But the child who was most like me.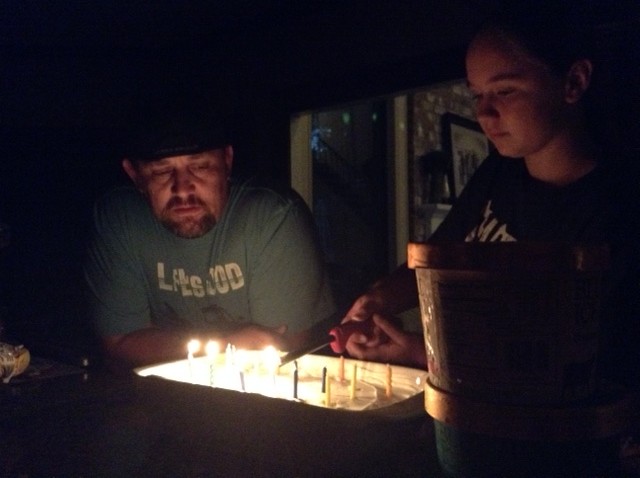 Emma 15th birthday photo credit: Avery Ivanovsky
There is so much to say. Yet, I can't find the words.
My husband wrote a beautiful message on his site, that you can read HERE. I know that it was very hard for him to do. I am so proud of him for being able to say anything at all so personal.
We are asking that you help us remember Emma today by doing a random act of kindness for someone today. Please read more about Emma and why we do these acts of kindness in her name. Emma's site is called A Gift From Emma.
You can print her pass along cards and hand them out.
If you want to read more about what I have written about the grief that you feel when you loose a child, you can see my posts about Emma here.