I have a great newsletter to sign up for… the
FREE Pillsbury Newsletter
. You want to get this one because you will get exclusive high value Pillsbury coupons, great recipes and free samples of NEW products!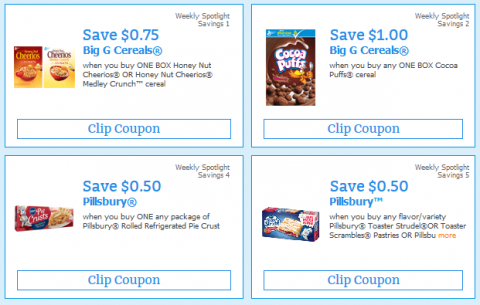 The coupons you can get direct are almost always higher value than the ones that come in the Sunday paper! It's a great way to get even more coupons! Go HERE to sign up!

Another added bonus is every month Pillsbury sends out exclusive member emails for a FREE full size items, they've given away cookie mixes to pancake mixes and more! You MUST be a member to receive these emails!