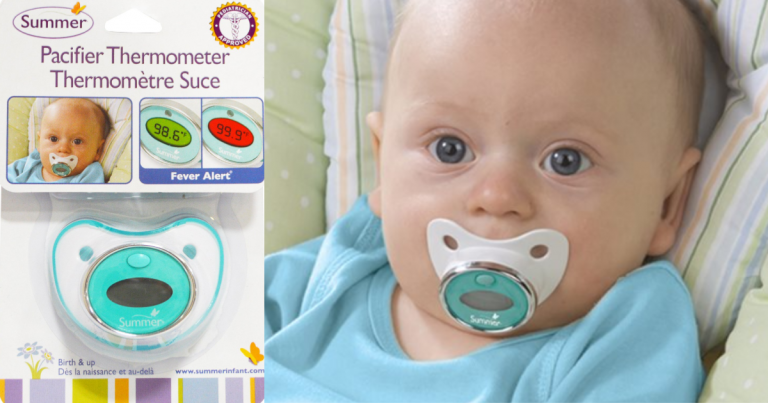 Sign up with TopCashback and snag a FREE Infant Pacifier Digital Thermometer worth $11.99, through 3/31
New members only. Here's how you get this one:
Verify your email to sign up.
Click the Get Offer Now button.
You will be directed to Walmart. Buy the Infant Pacifier Digital Thermometer for $11.99
Cash back may initially fluctuate, but within 14 days after purchase it will be fully credited and become payable at the amount of $11.99 and can be credited straight to your checking or PayPal account. Alternatively you could opt to be paid in an Amazon Gift Card or American Express Reward Card with 3% bonus.
Transactions may take up to 14 days to appear in your TopCashback account. The deal is applicable for purchases made directly after clicking through TopCashback.
This offer is available to new TopCashback members only.
Tell your friends! If they haven't used TopCashback before, ask them to sign up through your Tell-A-Friend link and you'll get a $10 reward if they go on to earn $10 in payable cashback.