There is a brand new Glad Storage Ibotta Offer that will make them FREE for a lot of people at Dollar Tree! Plus there's also the $0.25 ANY receipt offer you can redeem too! Some readers are saying their Glad offers are for $1.00-$1.25 so it may become a money maker!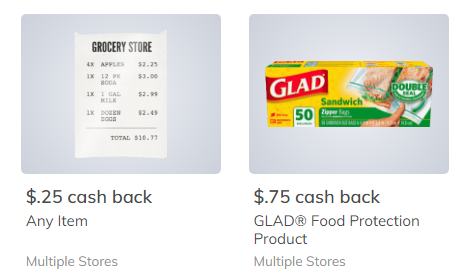 :: Deal Breakdown ::
Buy 1 Glad Snack Bags 22ct $1.00
Redeem $0.75 Ibotta Offer
Redeem $0.25 Receipt Offer
Total: FREE
Other Recent Back to School Deals:

Want the most of your Shopping this year?