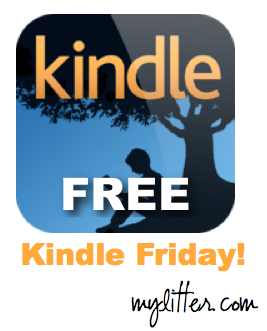 We all love a great deal, but when it comes to books, we've typically been limited to the library…or paying $15 + for a new paperback. Not anymore!!
Every Friday I will give you a list of the most popular FREE kindle books in a variety of categories! Grab 'em while you can, because we all know how Amazon changes their prices!
*You don't have to have a Kindle reader to enjoy these free books! You can read them on your computer, ipad, iphone, android phone or other tablet. Just download the FREE Kindle app!
Advice & How-To
Children's
Cookbooks
Health, Fitness & Dieting
Literary Fiction
Thrillers
Parenting & Relationships
Religion & Spirituality
Romance
Teens
Remember that you do not have to have a Kindle to get all these awesome FREE e-books. You can read them on most of the devices that you already have! Go HERE to get the app!
If you are interested in Kindles: