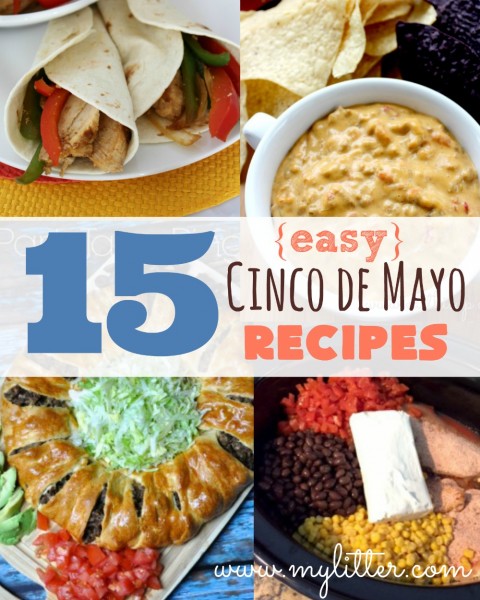 15 Easy Cinco de Mayo Recipes
Cinco de Mayo is tomorrow and that means an excuse to make some delicious Mexican (or Mexican-inspired) food for the family!
Here are some of my family's favorite south-of-the-border meals in this Easy Cinco de Mayo Recipes roundup.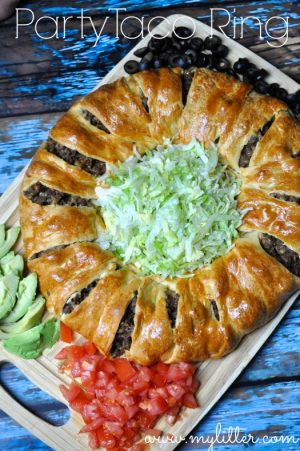 Appetizers:
Here are some yummy appetizers that you can set out for a Cinco de Mayo party atmosphere!  Seriously guys – this cheese dip….. it's worth gaining a few pounds for.
Party Taco Ring with Croissants

Soup:
If you're going to be short on time – fix up one of these soups in the crock pot so you can come home to a delicious south of the border supper!
8 Can Chicken Tortilla Soup Recipe
Main Course:
For the main dish – these are definite crowd-pleasers. (At least around here)
Easy Chicken & Cheese Enchiladas Recipe
Easy Weeknight Chicken Fajitas
Easy Homemade Authentic Enchiladas Recipe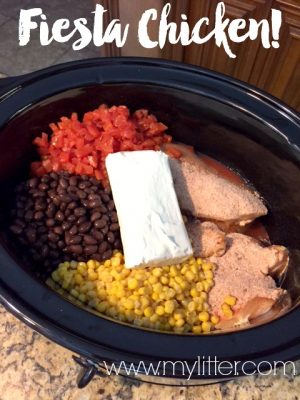 Fiesta Chicken Crockpot Recipe
Foil Pack Taco Chicken Dinner Recipe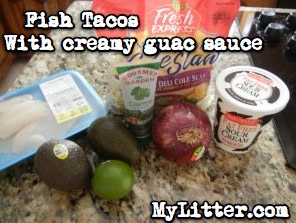 Fish Tacos with Cream Lime Guac Sauce
Taco Salad with Catalina Dressing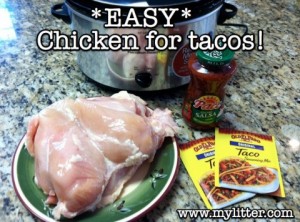 Or go SUPER easy on yourself and lay out everything the family needs to build their own dinner!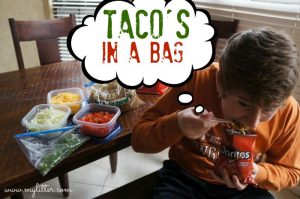 As you can see – tossing a few containers out on the table and passing out bags of Doritos is the absolute extent of the work involved in this meal.
Check out TONS more Recipes for other nights of the week!