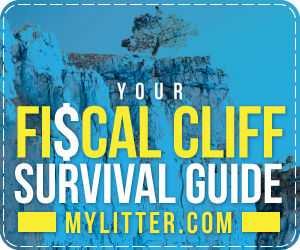 I am REPOSTING this today because the Ooma device is one sale today!
My friend Becky followed up her post last week on dropping cable, with a good post today about what they are doing with their phone service and how they saved money.
From Becky: Many families these days have gone to cell phones only.   For my family of 6 we need a landline, but the monthly cost was about $45 per month.  We have been exploring ways to cut our monthly bills, and I spent some time researching Ooma.
Ooma provides phone service over your internet line, similar to Vonage.  But with Ooma, you buy the device and have no monthly charges except for your access fees and taxes with are less than $5 per month.  The Ooma device costs $139.  I bought mine at Target, using my Red debit card to get 5% off, and also to make a return easy if I wasn't happy with how it worked.  First, we set it up with a random phone number available from Ooma.  We hooked up the phone, and used it to make several phone calls to make sure the sound quality was good.  We could hear a sound delay initially, but after the first couple phone calls, that disappeared, no one can tell we are using anything different.
Once we were satisfied with it, we paid $39 to have our home phone number ported over.  That took about a week.   The upfront cost of buying the equipment will pay for itself within a few months.  We are very happy with the switch and the savings we receive each month by dropping dish for Roku, and by trading traditional phone service for Ooma.
What have you used to lower your monthly phone service?