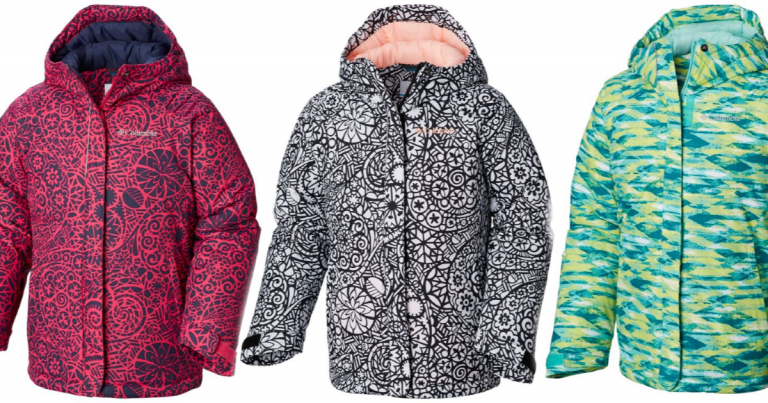 When you sign up for their free Greater Rewards program, and apply code SQQP39HDHNMSZVF9 at checkout to save an extra 20%. Shipping will also be free with sign up!
7 different patterns
Sizes from XXS to XL
This cozy winter coat features a waterproof shell, a soft, lined hood, a high collar, and angled cuffs designed to protect the hands better.

Making the most of your shopping this year? Don't forget to: 
Compare prices to Amazon (Amazon may have changed their price since we posted this!  They frequently change prices to match the major retailers)