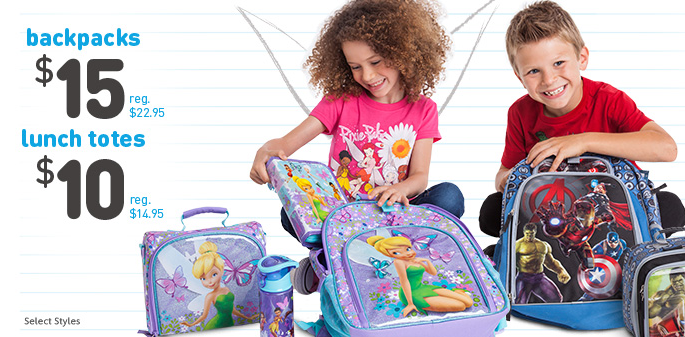 Today is the LAST DAY you can get $1.00 Personalization on those awesome Disney Store Backpacks that start at just $15.00! The Backpacks start at $15.00 for the regular ones and $29.00 for the wheeled but I believe most schools have started to restrict the use of those so it actually saves you more money by buying the regular ones.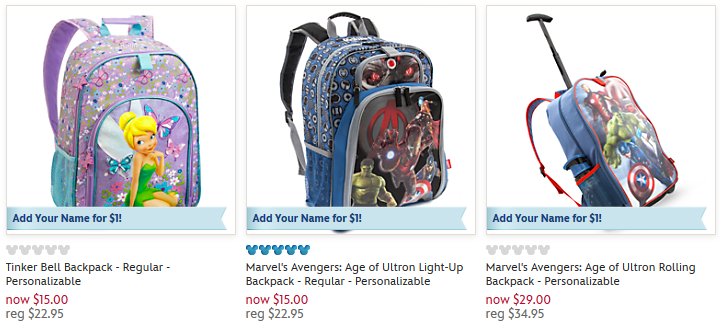 Remember to use coupon code DOLLARPZ at checkout to bring the price of Personalization from $4.99 to just $1.00! (This code expires today (7/22)
Want the most of your Shopping this year?
See more recent Cyber Deals: