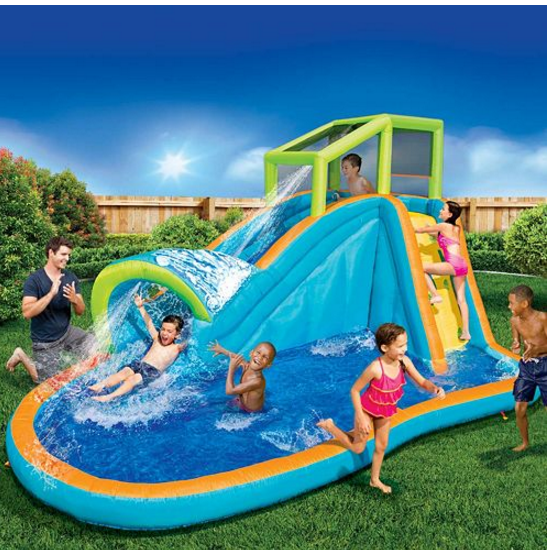 If you're a Kohl's shoppper  – you might want to check out this HOT deal on the super popular Banzai Water Slide!
This is actually the lowest it's EVER BEEN – a little lower than even the last time we posted.
Banzai Water Slide on sale for $354.99 (reg $599.99)
Use 15% OFF Code (Text SAVE24 to 56457 if you haven't already)
Shipping is free
Pay $301.75  ~ Get back $60 in Kohl's Cash
Makes it $241.75 Shipped!
PLUS – you'll get $15 back in Yes2You Rewards Points – so it's really like paying $226.75 after all the discounts and rewards are considered.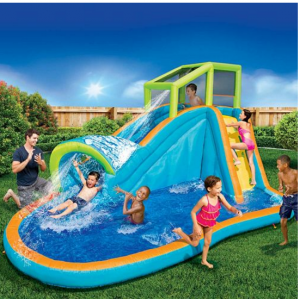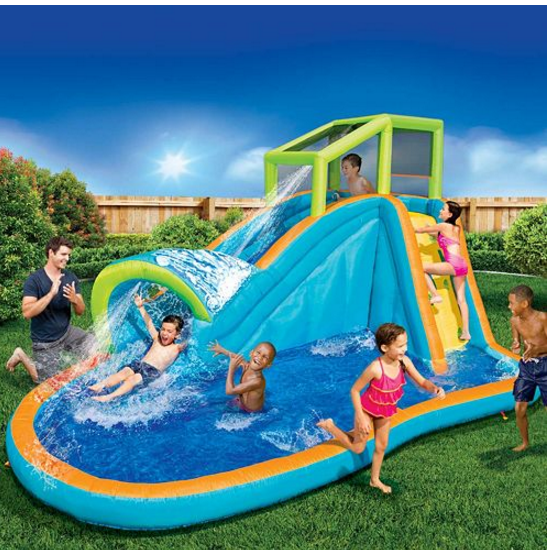 Find out the answer to How Does Kohl's Cash Work?