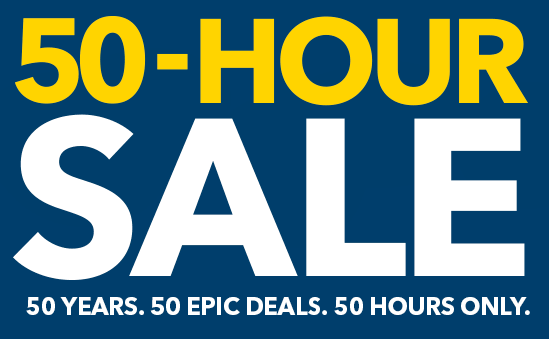 Are you ready to start shopping those late night deals before Black Friday? The Best Buy 50 Hour Sale started late last night but you still have time to get some of the top deals included. We put together some of what WE thought might be some of the hottest ones to catch.
Save more when you see this week's sale events and free shipping offers at BestBuy.com
, get free shipping on Orders $35 or more at BestBuy.com.