Prime Pantry School Snack Stockup Scenario
With the kids back in school – it's a struggle to keep enough snacky stuff in the pantry.  They need lunch snacks, on-the-go breakfasts, sports snacks, I-just-walked-in-the-door-and-I'm-going-to-die-if I-don't-get-fed snacks, etc…
Here's an EASY and AWESOME Prime Pantry scenario you can do to restock on some snacky faves!
Remember:  If you're NOT a Prime Pantry member, you'll pay $7.99 for delivery on however many boxes you have in your order.  If you ARE a Prime Pantry Member ($4.99 monthly fee) you'll get FREE Delivery as long as your order reaches $40. Try out a Prime Pantry membership for free here!
Add all 5 items to your cart:
Clip the coupons on each item:
– 20% OFF Nature Valley (99¢ off)
– 20% OFF Mott's Medleys  ($1.18 off)
– 20% OFF Gatorade (60¢ off)
– 25% OFF Honest Kids (75¢ off)
– 20% OFF Rold Gold (50¢ off)
Save $6 automatically for buying 5 Select Prime Pantry Items
Shipping adds $7.99
Total = $17.51 Shipped!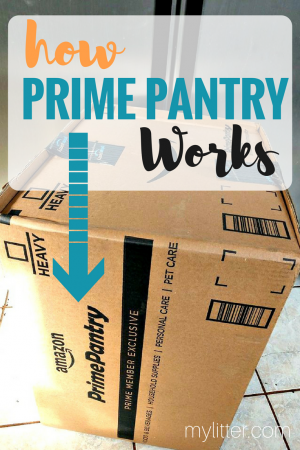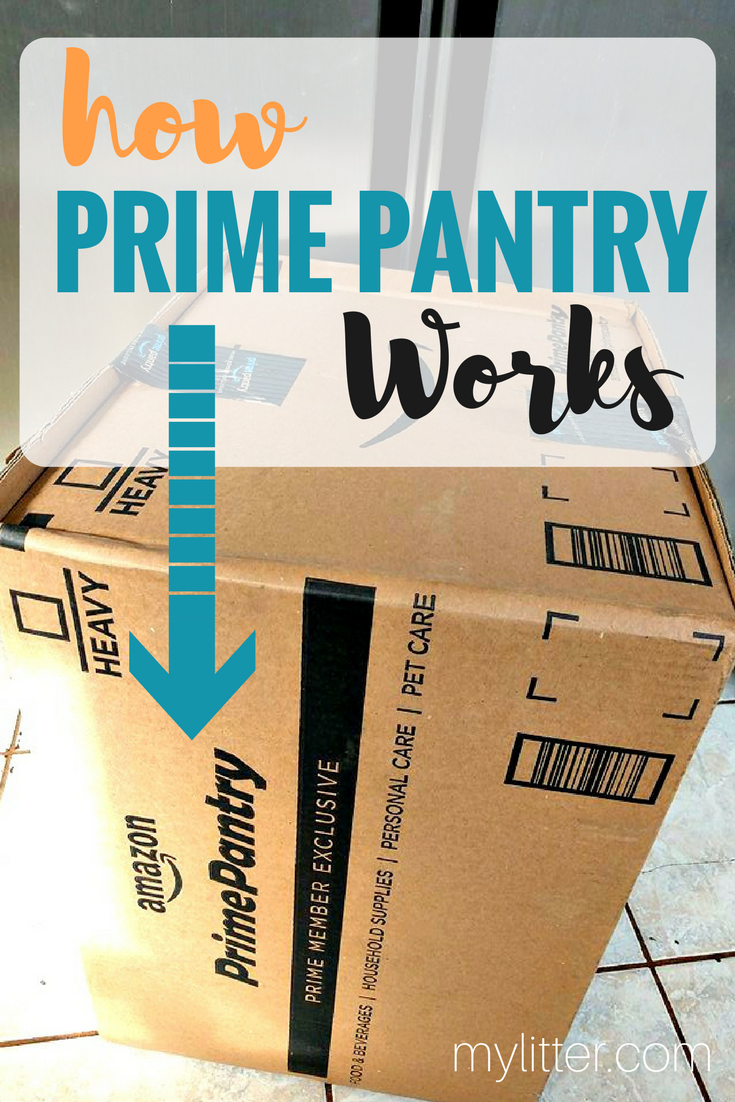 For more info: See How Prime Pantry Works  and check out Prime Pantry for Lazy People HERE!
Also check out our post on 9 Amazon Prime Benefits we love 🙂
Learn how to check your Amazon credit balance, find out the answer to how does Amazon Subscribe & Save Work and find out how to beat people to Amazon Lightning Deals.
*Remember that Amazon prices can change without notice. Please verify price before ordering.