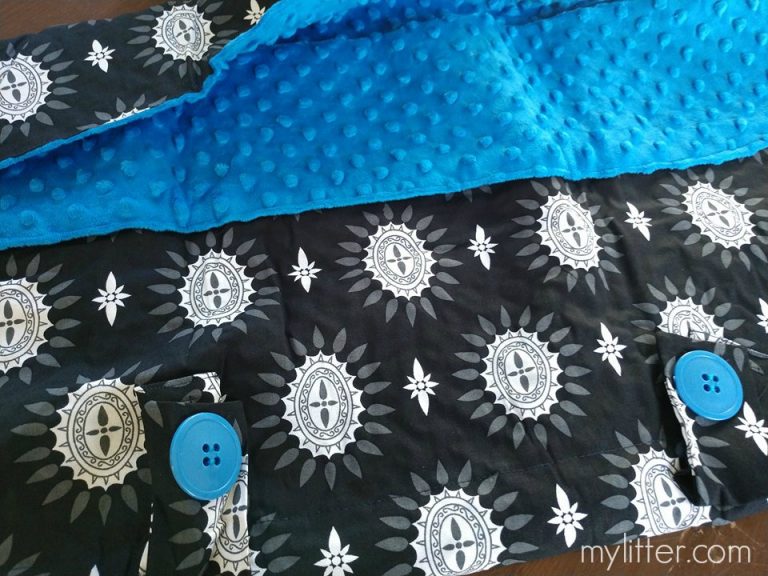 Are you expecting a little one or know someone who is? 
We've got a great deal for you to check out right now on this popular Baby Carseat Cover!    It will be FREE when you enter this exclusive code for MyLitter readers :  50OFFMYLITTER   (Regular cost is $49.95)
When you take baby out in the car seat you are constantly aware of things like whether or not the sun is hurting their eyes, or if they're a little chilly, or did that lady just cough RIGHT NEXT TO MY BABY?!?!  Or maybe you just want to keep baby from waking up in bright surroundings!
The free Carseat Canopy comes in handy to protect baby from the weather and put a layer of protection between them and people sneezing and coughing around them.
A Carseat Canopy makes a great gift for baby showers! Choose from tons of adorable patterns and they're all lined with a super soft minky fabric.
To get your Carseat Canopy free head over here and use my exclusive code 50OFFMYLITTER.  If you choose to upgrade you can get your car seat canopy monogrammed or get it with your favorite team logo.
Shipping:
Shipping will be $14.99, so you'll still pay something out of pocket but also are getting a very good quality product.

Head over HERE to check out some more baby freebies we've found as well for things like nursing cover, carseat canopy, baby leggings and more!