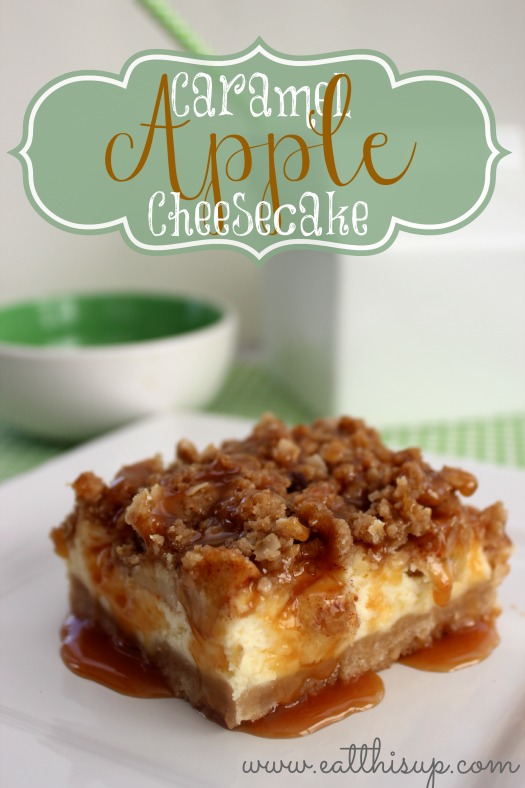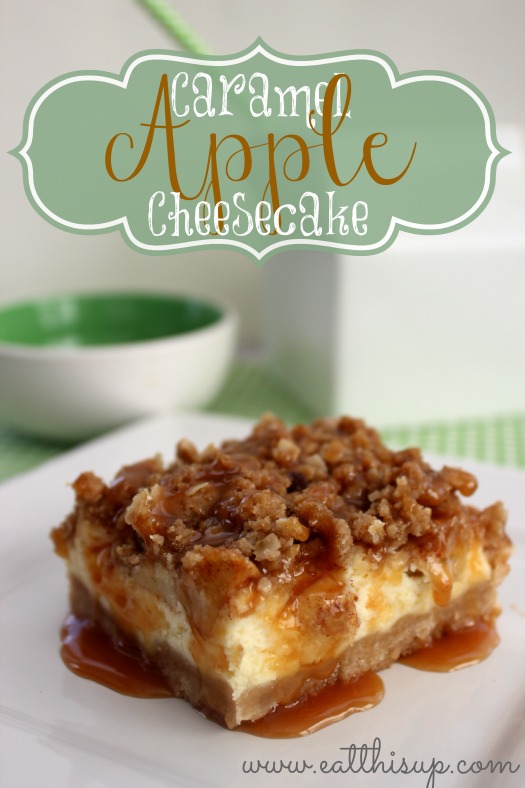 I posted yesterday on Eat This Up, my Caramel Apple Cheesecake recipe. YES, it really is as good as it looks! 🙂 Make some today while it is nice and cold out along with the Copycat Wendy's Chili Recipe I posted the other day as well.
Perfect matchup for a cold day!
* Is it making it easier for you to find and see my recipes when I post them over on the recipe blog? When I was posting them here on MyLitter they were gone off the front page by the end of the day and people were saying they were gone too fast.