I have some really good news for those that are thinking about getting a Kindle Fire.
Every new Kindle Fire, Kindle Fire HD, and Kindle Fire HD 8.9″comes with a one-month free trial of Kindle FreeTime Unlimited. After your trial ends, continue at a low monthly price, with no annual commitments. Amazon Prime members enjoy special pricing from $2.99 per month.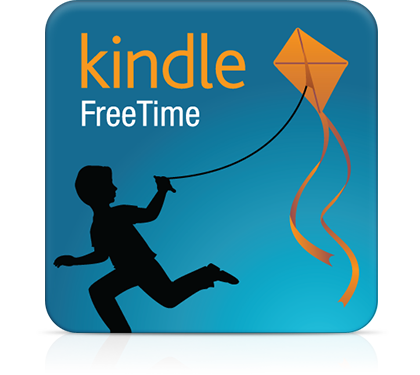 What is Kindle Free Time?
Kindle FreeTime Unlimited is the first-ever all-in-one subscription that brings together all the types of content that kids and parents love – books, games, educational apps, movies and TV shows. Withunlimited access to thousands of hand-picked titles for kids ages 3-8, parents don't have to spend time (and money) guessing what their kids will enjoy, and kids can explore a world of age-appropriate content on their own – no ads, no in-app purchases.

With Kindle FreeTime, parents can create up to six individual child profiles and choose from their own collection of content which titles they want to give each of their kids access to. It's like giving each kid their very own, personalized tablet. Kids can't exit Kindle FreeTime mode without a password.