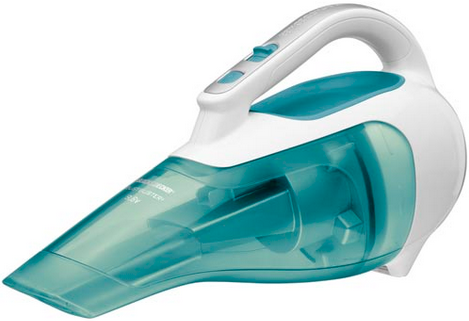 Black and Decker is offering up a hand-held vacuum for just $13.99 through Ebay!
This isn't a random seller, this is actually Black & Decker selling this vacuum!
Note: this is a factory refurbished vacuum guaranteed to be in perfect, working shape. It's backed by a 30 day return policy.
This is a great little vacuum to have for little clean-ups so you don't have to break out the big vacuum all the time.
Shipping is free!
Get yours here!