Get ready for all the BEST Amazon Prime Day Deals with the inside scoop here on MyLitter.com!
For the most current Amazon Deals – click the button below!

One of my BEST pieces of advice is to frequent MyLitter.com during Prime Day to keep an eye on the BEST of the BEST deals – rather than try to wade through the millions of deals Amazon will be featuring.  (Remember – not all of the "deals" will actually be good!)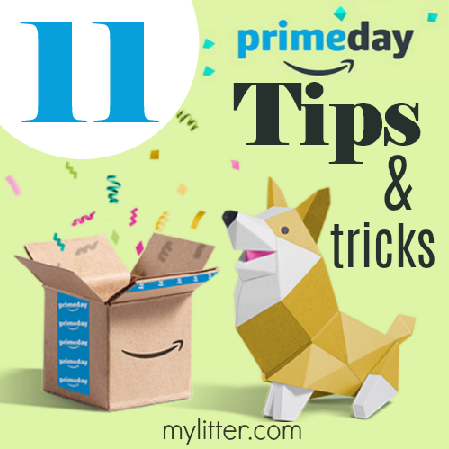 1 . Set Your Alarm For When Prime Day Starts
While Amazon Prime Day is July 17th – the deals will actually start on July 16th at 3pm Easter Standard Time.  They go for 36 hours this year – which is more than ever before!   And if you have Echo or Alexa – you'll probably have access to some deals even earlier than that…
2 . Get Amazon Prime NOW…
…even if it's just temporary – so you can be in on all the Prime Day Deals.   Sign up for a 30-Day Trial Here and get ready to shop!
3 . Check out the 7 Early Deals that have already started: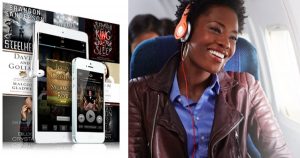 Audible –  3 Month Audible Gold Subscription for $5 (Reg $45)
Kindle Unlimited – 3-Months for 99¢ (Reg $29.97)
Amazon Music – 4 Months for 99¢  (Reg $7.99 – $9.99)
Amazon Fresh – $30 off your first order: 30FRESH
Amazon Prime Pantry Membership – $10 off $40 Order with Free 30-Day Trial!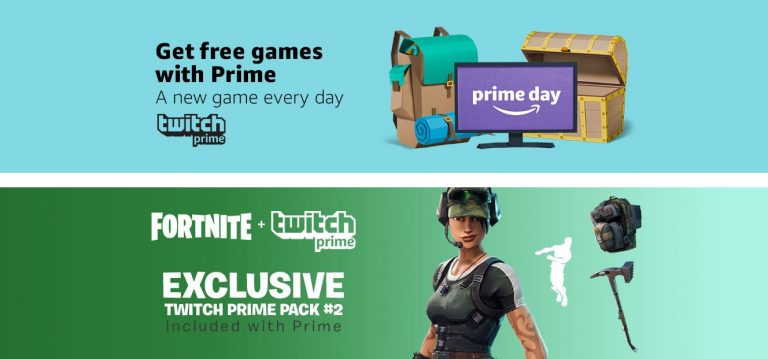 Twitch – FREE daily video game starting today exclusive for Twitch Prime members!
Free Time Unlimited – 40% OFF a 1-year Plan
4 . Shop these Amazon Device Early Deals: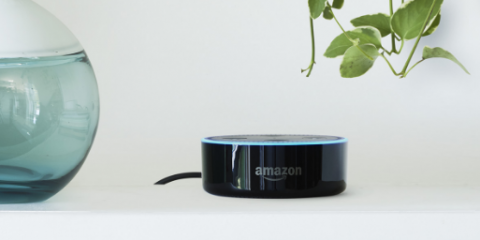 5 . Have Alexa?  Get MORE Early Deals!
For some reason Amazon really really REALLY wants us to try out this whole voice-shopping thing.  So on July 16th, folks shopping with devices powered by Alexa (like the Echo or Echo Dot) can get access to select deals earlier.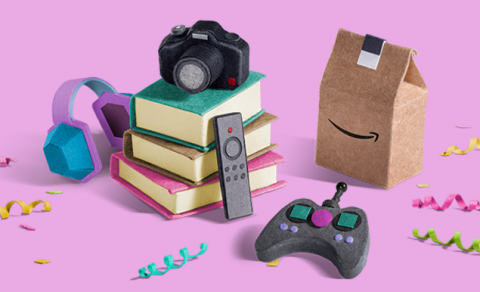 6 . Daily Deals
Leading up to Prime Day there will likely be some hot daily deals as well – we'll update this post as we know more!
7 . Add Items To Your List
So even if you don't KNOW what's going to go on sale for Prime Day – go ahead and add items you're wanting to your list and then when/if they go on sale, you'll get a notification.  Work smarter not harder!
8 . Stick Lightning Deals In Your Cart
Lightning Deals go fast – hence the name.  They're limited in supply and that means that if you want to get in on that fleeting deal you'll want to add the item to your cart before the lightning deals starts (You can preview lots of the lightning deals here) so that when the Lightning Deal starts, all you have to do is checkout!
9. Love the Waitlist
If you miss a deal (If it says 100% claimed) – JOIN THE WAITLIST!  I promise, it's not as futile as you might think!  There are so many times I've joined the waitlist and ended up getting the deal after a bunch of people backed out.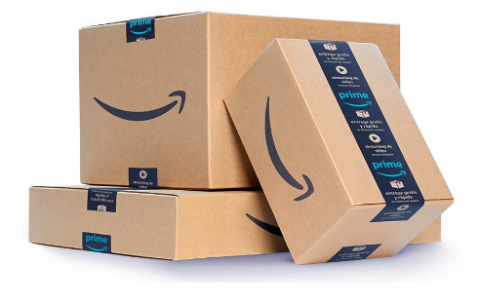 10 . Save on Shipping
You already get FREE 2-Day Shipping with Amazon Prime – but if you choose "No Rush Shipping" you can get a $5.95 Credit to be used towards Prime Pantry orders!
11 . Follow MyLitter for HOT Deal Updates!
Subscribe to MyLitter's daily deal newsletter – we'll send you the best deals right to your inbox so you can stay in the know about all the BEST Amazon Prime Day Deals!
And check out these posts to find out more about Amazon Prime!
How to Beat People To Lightning Deals
Amazon Prime Day 10 Biggest Deals