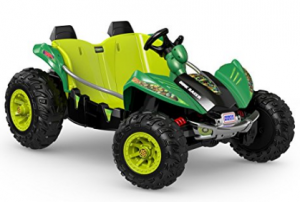 If you've been on the lookout for a great deal on Power Wheels vehicles – there are some nice discounts on Amazon today!
Snag the Power Wheels Dune Buggy for $80 OFF right now!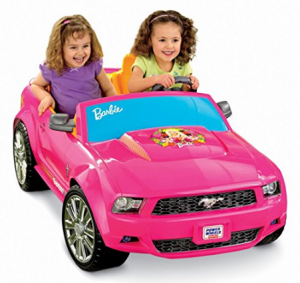 You can also get a good discount on this Barbie Power Wheels Mustang!
And check out LOTS of other Power Wheels Deals that are going fast!
Want the most of your Shopping this year?