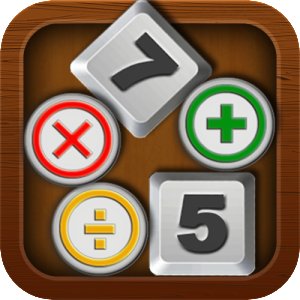 There is a free Andriod App called Manic Math that you can get today for FREE. Anytime I can pick up learning apps free I try and do that. We all hand our phones over to our kids while we need them to sit still. At least I do…. I feel better about it at least!
Product Features
key features:
– Inspired in Tetris
– Suitable for all ages
– Performance graphs and statistics (global and per arithmetic operation). Useful for detecting which operations and combinations of numbers need more practice.
– The set of arithmetic operations – addition, subtraction, multiplication and division can be activated/deactivated for each user
– Improve your memory (using Ice blocks)
– Boost your mental arithmetic ability.
– HD graphics.
– High score table
Go HERE to take a look!