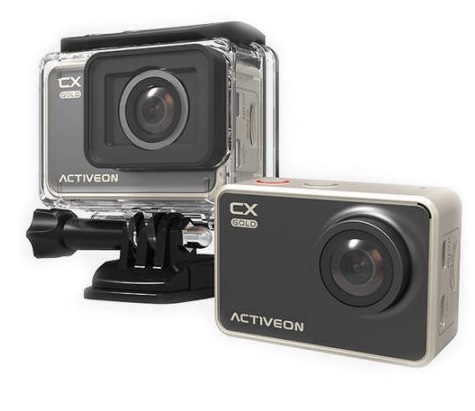 It's that time of year, the best time to buy your electronic items and cameras. Why? Because most stores are getting rid of the older models to make room for the new years models. Right now at Walmart you can get the ACTIVEON CX Gold Action Camcorder for just $75.00!
16-megapixel Sony IMX206 CMOS image sensor delivers high-resolution video with excellent color and precision detail
The waterproof camcorder features a 2.0″ touchscreen LCD that allows you to shoot and review your footage on a bright screen that can even be seen in direct sunlight
Interfaces: HDMI, miniUSB 2.0, TV out
Movie resolution: 1920 x 1080
Photo resolution: 16 megapixels
Waterproof
Comes with built-in Wi-Fi
Want the most of your Shopping this year?