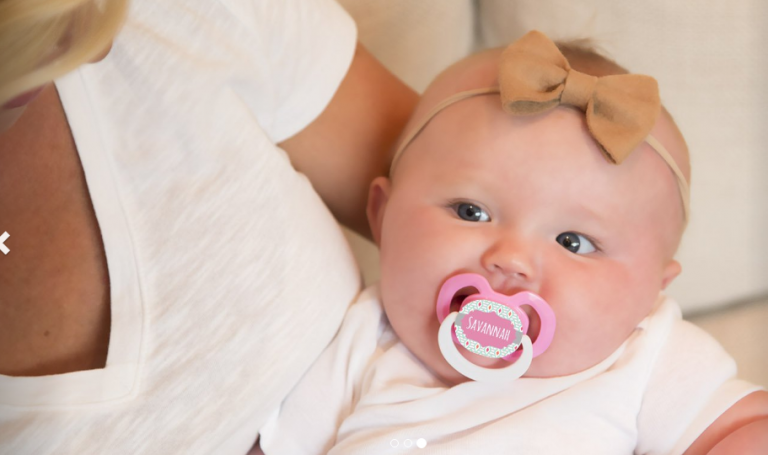 5 FREE Custom Pacifiers!
Are you expecting a little one or know someone who is? 
We've got a great deal for you to check out right now on these popular Custom Pacifiers!
Hurry over here to pick out 5 FREE Custom Pacifiers when you enter this exclusive code for MyLitter readers :  30OFFMYLITTER   The only thing you'll pay is the cost to ship it to your door!  (That was $14.99 for me)
Here's a little more about this product:
Gets great reviews
Use code 30OFFMYLITTER
Perfect for a new mother or baby shower gift idea
Shipping:
Shipping will be 14.99, so you'll still pay something out of pocket but also are getting a very good quality product.

Head over HERE to check out some more baby freebies we've found as well for things like nursing cover, carseat canopy, baby leggings and more!