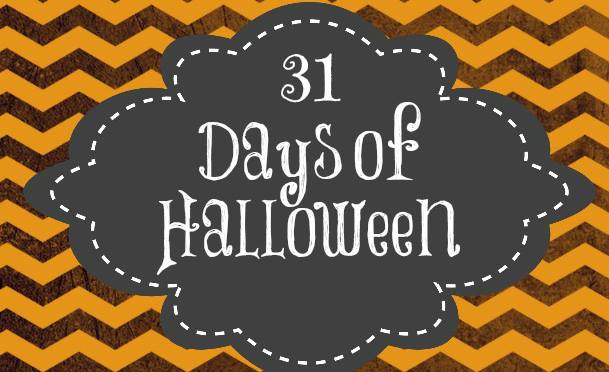 Having fun with the  31 days of Halloween!!
Today I have a spooky drink printable. You can use these on cupcakes, just print, and attach to a toothpick and insert into the top of your cupcake!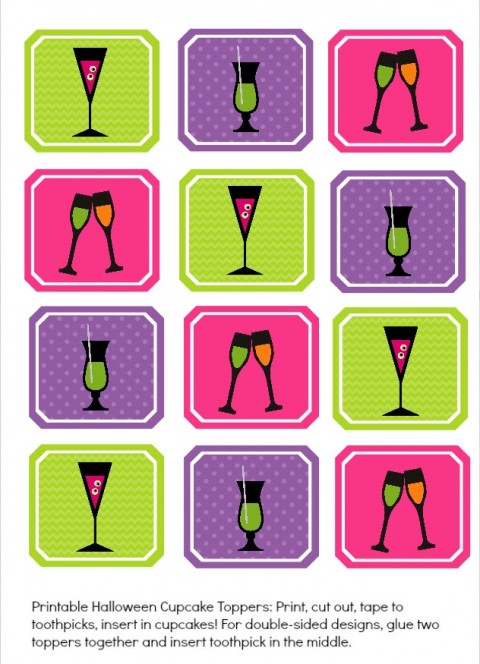 We have a lot of cool printables for you to decorate your house with this month. I suggest picking up some cheap frames from Dollar Tree. If you do not get the color you want, don't worry you can always spray paint them, and the cool thing is that because it is for Halloween, the weirder the better they will turn out!
You should also follow me on Pinterest, I am really active over there and pin a lot of really cool things!
The idea of the printables, is to make it easy to quickly print off an image and hang it up somewhere, big or small to bring a little fun into your home!
:: FREE Printables ::
:: FREE CupCake Toppers ::
:: Decorating Ideas ::
:: October Recipes ::