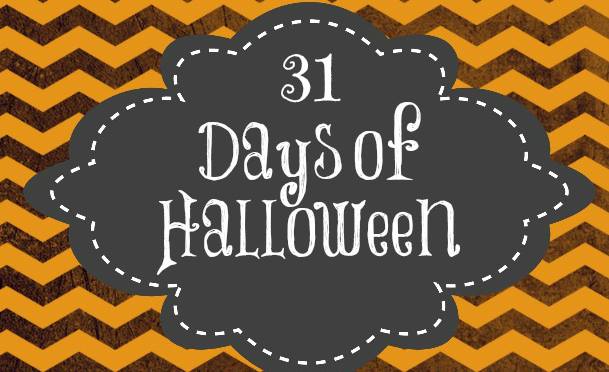 I am really loving these Mummy ideas!!! We are having a Halloween party this year and so I am using most of these for the food! Make sure to check out the 31 days of Halloween page for all the posts so far!!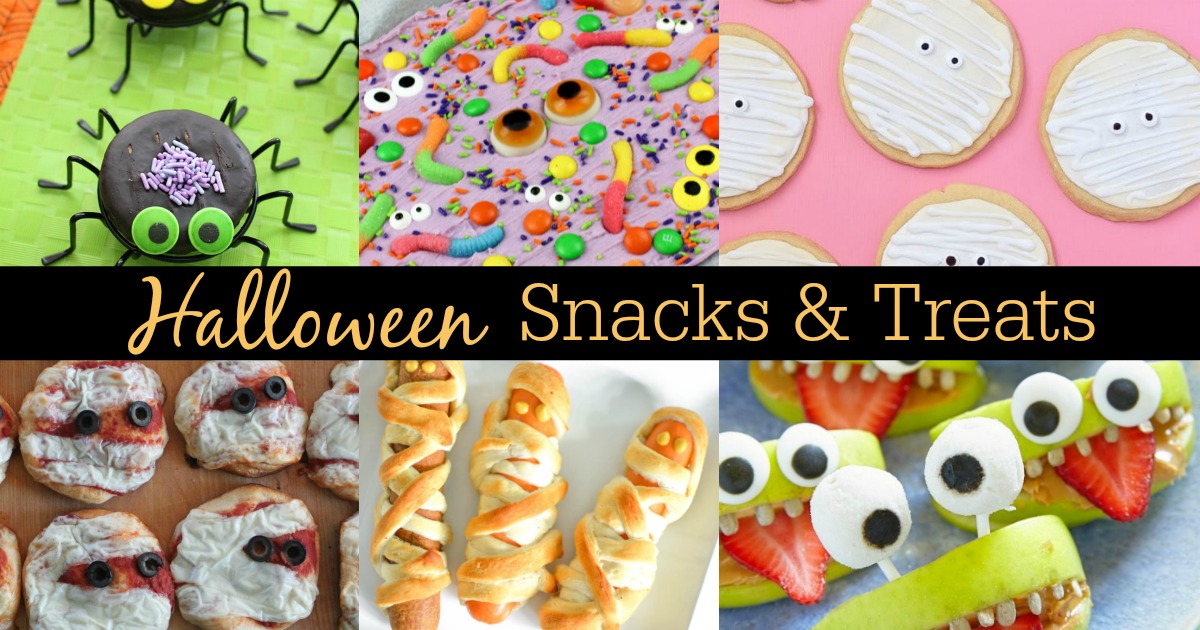 :: Mummies, Ghouls, and Other Ghastly Treats ::
Halloween Lunch with Ghost Sandwiches
You should also follow me on Pinterest, I am really active over there and pin a lot of really cool things!
The idea of the printables, is to make it easy to quickly print off an image and hang it up somewhere, big or small to bring a little fun into your home!
:: FREE Printables ::
:: FREE CupCake Toppers ::
:: Decorating Ideas ::
:: October Recipes ::