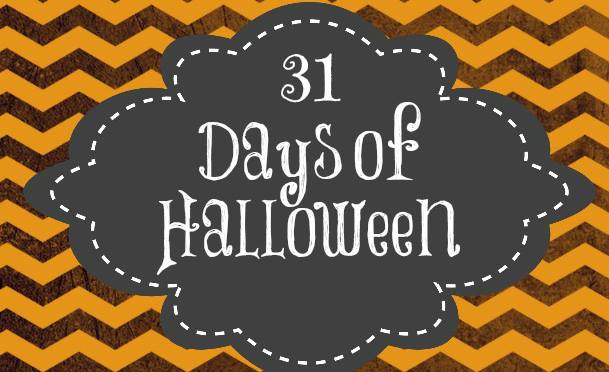 WOW! We are at our last day of the 31 days of Halloween!! We just about made it!! If the littles are driving you bonkers all day today why not satisfy them with a few Halloween Coloring Pages to pass the time before they put on their spooky costumes and go Trick or Treating!
Each of these Halloween Coloring pages can be printed on a regular 8×11 printer paper and if you are a daycare or classroom using these there are THREE different coloring pages so be aware of that when making enough for all the little ones!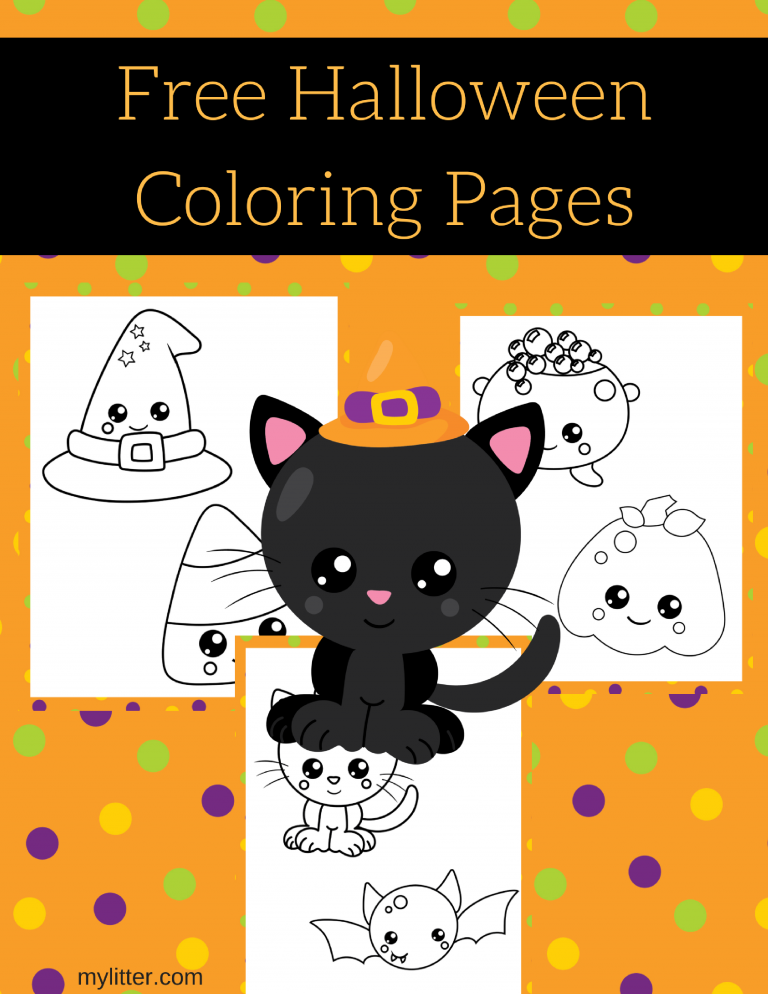 You should also follow me on Pinterest, I am really active over there and pin a lot of really cool things!
The idea of the printables, is to make it easy to quickly print off an image and hang it up somewhere, big or small to bring a little fun into your home!
Candy Corn Word Art
Sleepy Hollow Drink Labels 
H"owl"oween Printable
:: Decorating Ideas ::
:: October Recipes ::