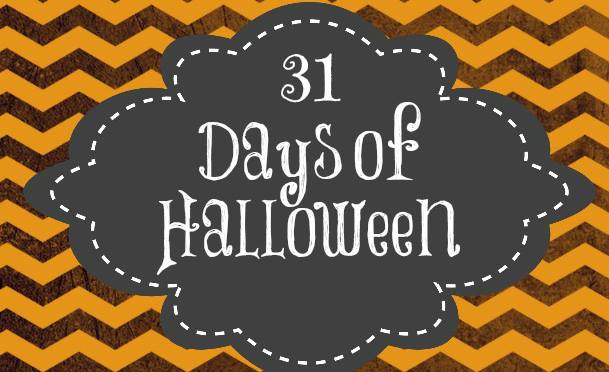 Well it is October 23rd and I Heart The Mart and I are kicking off our 31 days of Halloween fun today! We have a lot of cool things planned and free stuff for you guys. Here is a super easy and cheap craft you can do at the last minute to decorate your house or even classroom for Halloween on a budget!
Supplies you will need:
Large Candles (we found these at Dollar Tree, $0.50-$1 each)
Black Sharpie ($1.00)
Cotton balls (optional for mistakes)
Rubbing Alcohol (optional for mistakes)
This is so easy to do I don't think it even needs to be broken down into steps. We just googled "Ghost Faces" and checked out the images to see what we wanted to draw onto the candles. I would suggest starting with a very light mark at first so you can tell what you're doing.
These are great to sit outside or in a window seal even. These are Dollar Tree candles so I am not sure how well they actually burn if you light them BUT you could always snip the wick and throw a small tea light candle in the top.
We have a lot of cool printables for you to decorate your house with this month. I suggest picking up some cheap frames from Dollar Tree. If you do not get the color you want, don't worry you can always spray paint them, and the cool thing is that because it is for Halloween, the weirder the better they will turn out!
You should also follow me on Pinterest, I am really active over there and pin a lot of really cool things!
The idea of the printables, is to make it easy to quickly print off an image and hang it up somewhere, big or small to bring a little fun into your home!
:: FREE Printables ::
:: FREE CupCake Toppers ::
:: Decorating Ideas ::
:: October Recipes ::