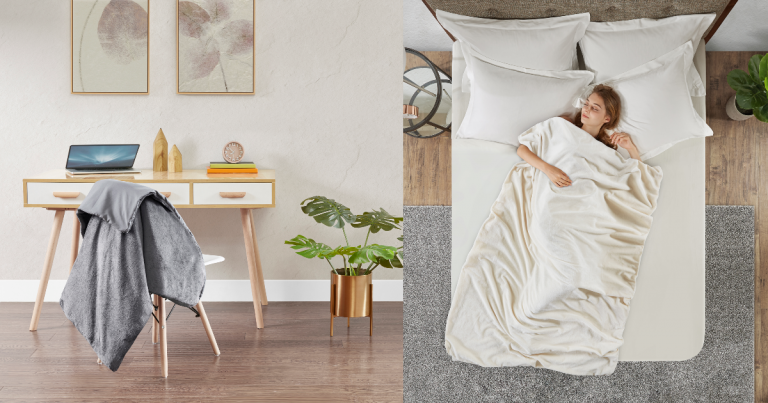 15 lbs Weighted Blanket
Creates a feeling of being held or hugged to make you feel secure and relaxed
Distributes pressure to crucial points of the body that can help you reduce stress and anxiety
FREE 1 to 2 day shipping with $35 purchase or store pick-up is free.

This is a Walmart deal, but do you also want more out of your Amazon prime Membership?
*Remember that Amazon prices change frequently, and without notice. Please verify price before ordering.