Cheap Summer Fun Ideas
Looking for some fun and frugal summer activities to do with the kids?  Here are 10 ideas we love – including everything from art and cooking to more physical activities like hiking and skating!
Having a family dinner and making a bucket list with the kids is a great way to kick off summer.  Here are some activities to add to your summer vacation bucket list….
10 Cheap Summer Fun Ideas

Check out Camp Creativity at Michael's
Michael's has a cool craft summer camp that costs just $2 for little ones and $5 for the older kids.  You get an hour of peace and they get an hour of creative crafting (supplies included) – sounds like a great deal to me!
Free Skating All Summer
Hit the rink and let the kids get their exercise with this free kids skating program, available in may cities across the country!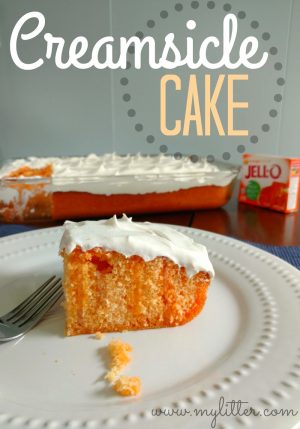 Make a Jello Cake!
It sounds weird – but it's SUPER delicious 🙂  This CreamSicle Jell-O Cake is a great summery example that everyone will gobble right up!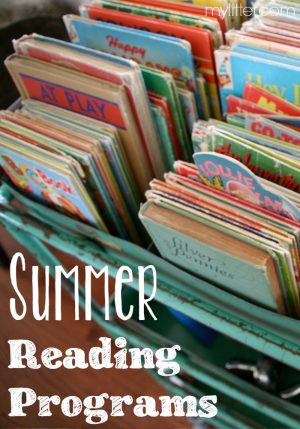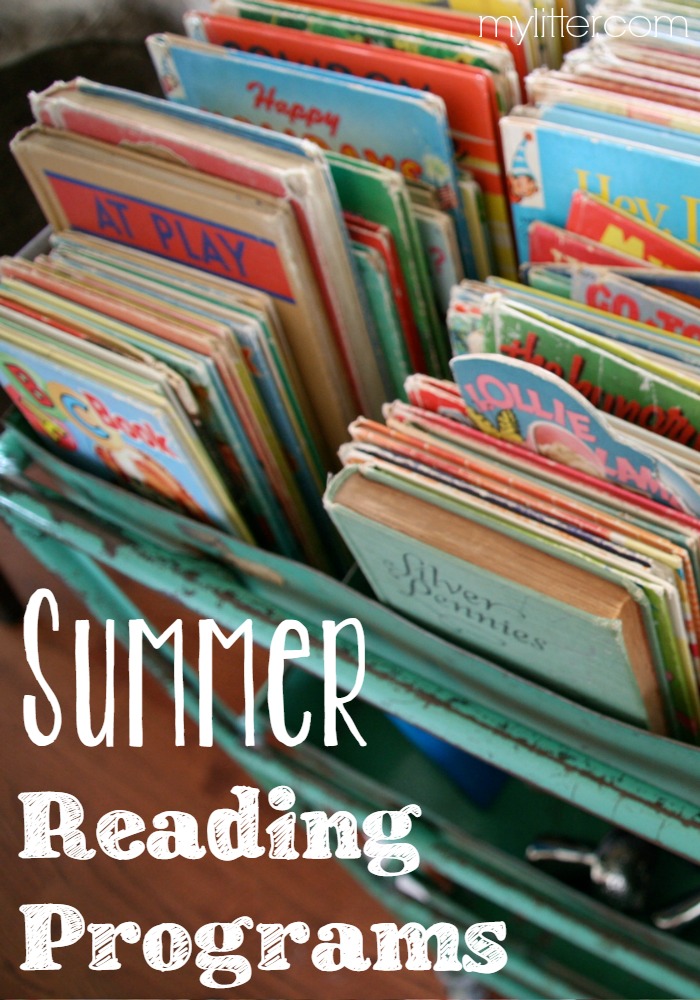 Take on a Summer Reading Program
Your kids will be motivated to read books (if they're not already little bookworms) and they'll earn some cool freebies from places like Chuck E Cheese & Barnes & Noble!  Check out our favorite summer reading programs here.

Get a POGO Pass  – REALLY
A POGO Pass is only $39.98 when you use code MYLITTER (60% off regular price!!) – and it will get you entrance to some of the most fun places around town. Pass holders get admission to ALL venues listed for a complete year.  Some venues allow you to visit more than once.  Just going to the water park once is nearly the cost of the pass and there's so much more!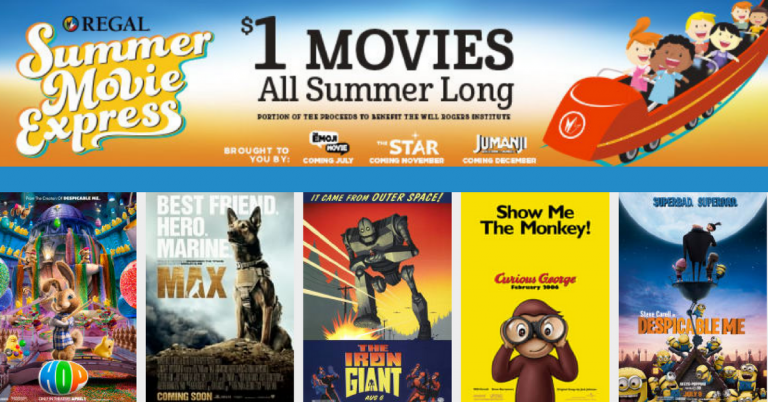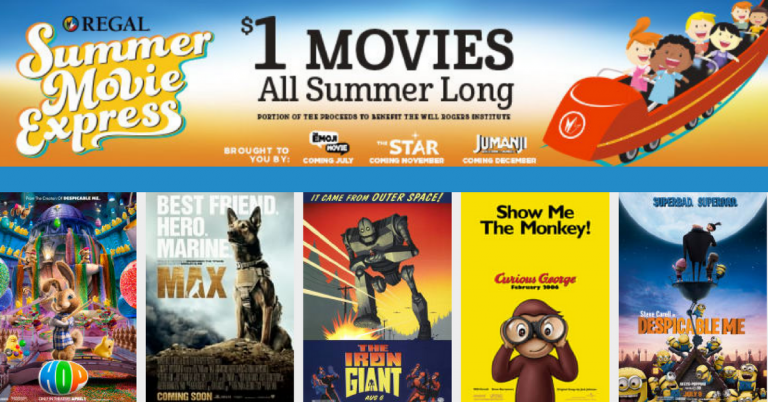 Dollar Movie Days
Tuesdays are Regal Theaters are only $1 – and they have a great lineup of kids movies.  Check them out here!
FREE Weekends at National Parks
Mark your calendars on these dates and plan a trip to a National Park this summer! This is a great way to explore with the kids without spending a dime 🙂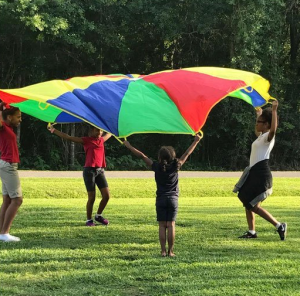 Get a Parachute
Y'all know this is just one of those magical things that the kids will remember forever – might as well be the coolest family on the block!  Check out all these Big Parachute for Kids Games that we think will make your summer extra fun!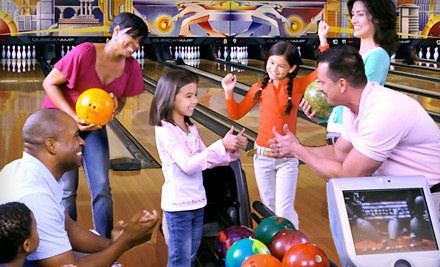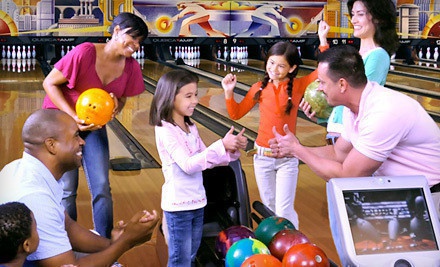 Free Bowling for Kids
Beat the heat and head inside to knock down some pins with the kids!  Check out how to take the kids to free bowling all summer long.
Glow in the Dark Ring Toss Game
This is a fun way to use up all those glow bracelets and necklaces!  See how to play here.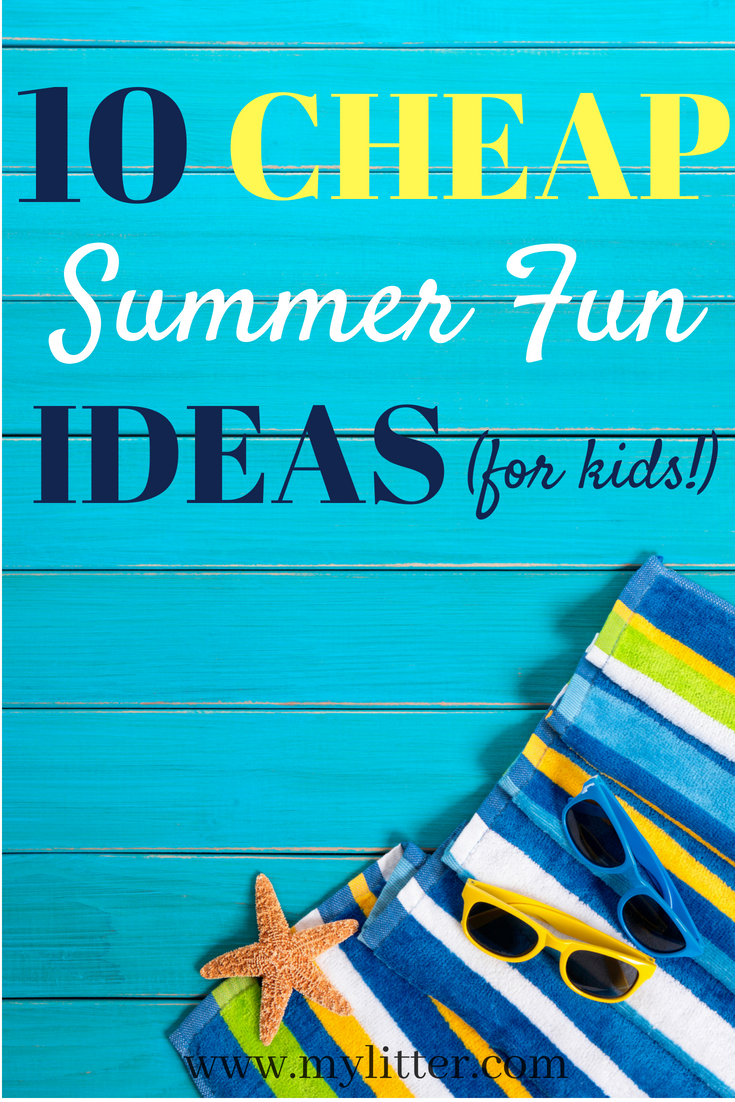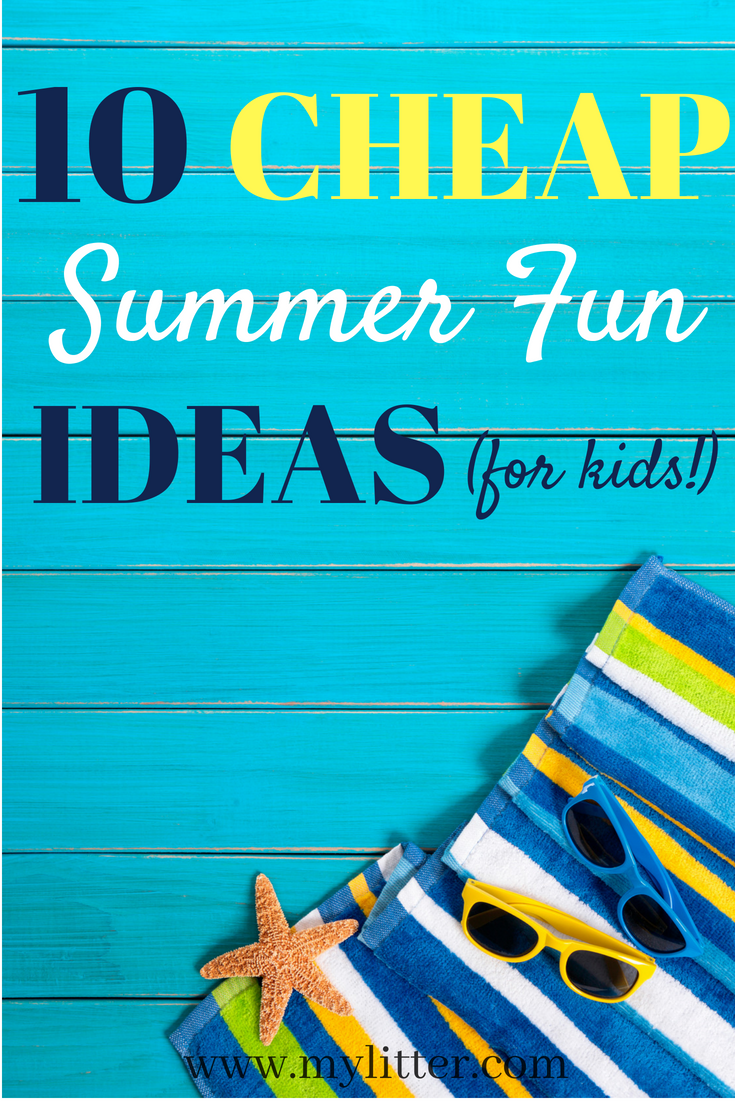 Also check out these ideas:
Backyard Camping Ideas for a Fun & Memorable Night
17 Easy Summer Desserts Kids Will Love
Taco Salad in a Bag (Great for Camping, Trips!)