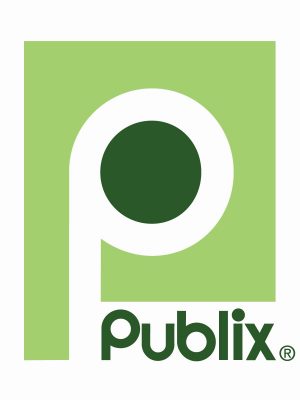 You guys asked for more grocery store deals! I am so excited to be offering Publix! I have to admit that I am also SUPER jealous of all of you that have a Publix. I saw them for the first time last spring break in Florida. it was LOVE at first site!
Aubrey from Eastern Shore Mom is the deal expert for Publix, and as I don't have one she is the expert here on MyLitter. Go take a look over on her site, it is darling!
This post may contain affiliate links.