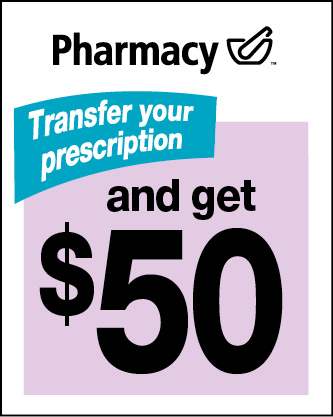 You might want to check out your Just 4 U account and see if you have a $50 off a $75 transfer. Reader Mary let me know that she had one in her account and so I checked mine and I had one also!!
I have never seen a transfer this big!
* Make sure to click the "details" button and read any exclusions and all the fine print.
See if your account has one: 
Go HERE and sign up or sign into your Randalls/Safeway Just 4 U program
Click on the "personalized" deals box
Look through that section and click on the image above if you have one to load the offer to your Randalls/Safeway card!
While in there, my account also had a $5 off $20 purchase! Now, I am not sure that those 2 coupons will combine but I guess I will find out!