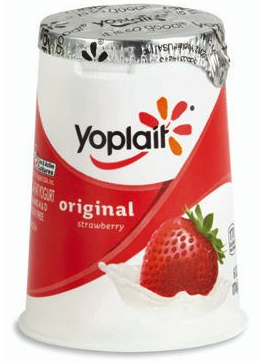 Randalls/Safeway has got Yoplait Yogurt for sale this week for $.50 each. The Yoplait Simplait is also included in this deal. If you print the $0.30 off ONE CUP Yoplait Simplait™ Yogurt coupon, these will be free!!
Here are a few more coupons:
There are a lot of good deals this week at Randalls/Safeway which is a little unusual… so make sure to take advantage of the deals!
Get your free soda while you are there getting your free yogurt!
This post may contain affiliate links.