:: This deal ENDS TODAY!::
If you are a NEW or RETURNING visitor to Paper Coterie, you can get a FREE $40 credit! I am a returning customer and so I wanted to make sure it was working with the coupon code. I made 4 different items and I am so HAPPY with them! It was really fun, their software is awesome and I was really pleased with the final product. My total cost with shipping was $15.90!!!
Do not miss out on this amazing deal from Paper Coterie. If you are a NEW or returning customer they are offering a FREE $40 credit! You don't have to do anything but pay shipping, anywhere from $6-$12 and use coupon code FBFOURTY1. This can also be combined on different items not just 1 item, you can make 2 different things and get $40 off your total!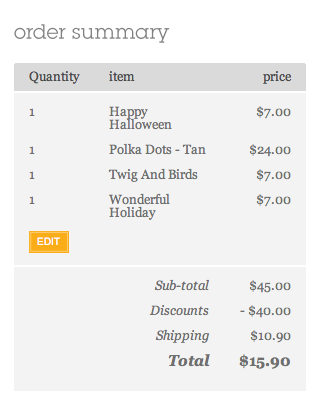 Just go shopping, personalize some really cool things, and use coupon code FBFOURTY1 at checkout.
They have photo books, photo journals, recipe books, calendars, growth charts and much more!
This is my stuff from the last time they had this deal: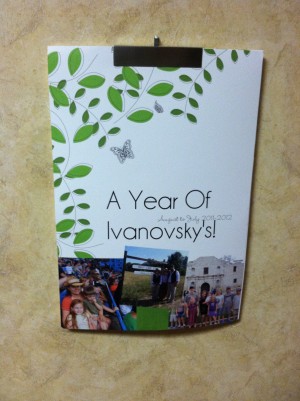 Plus, they sent a free necklace to say thanks!
This post may contain affiliate links.