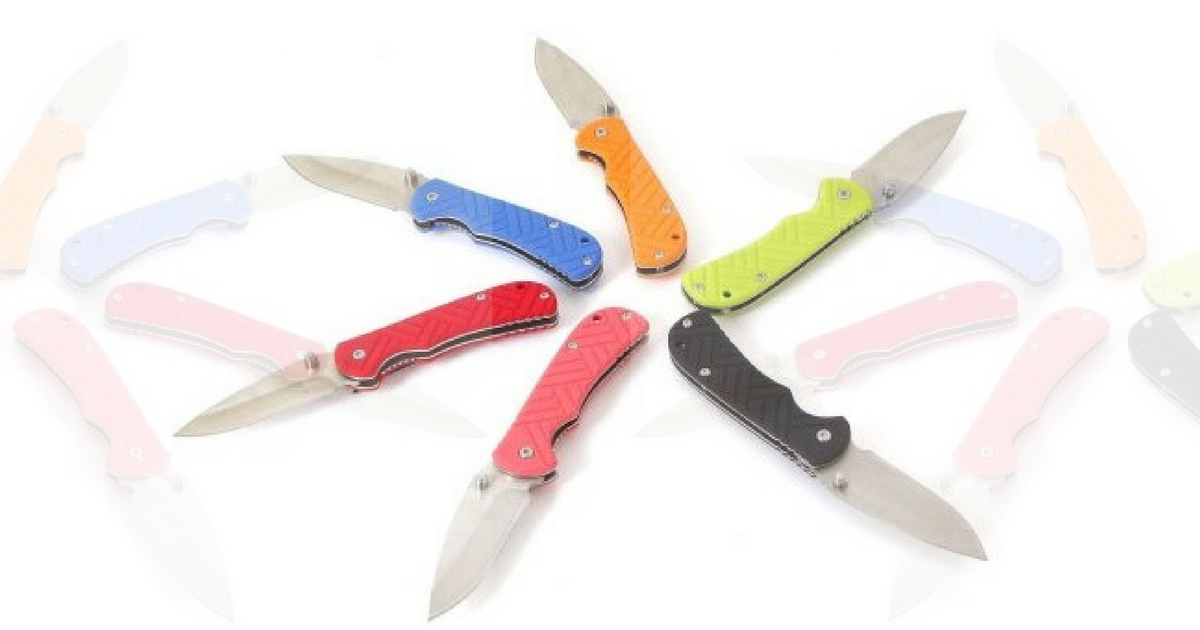 Right now at Walmart you can get this super handy Ozark Trail Knife Set for just $7.67 (and save with pick-up discount) which makes a perfect gift for that person who always carries a knife on them for work but always seems to lose them at the same time!
pocket clip so you can secure it to your pants or jeans.
comes with 6 multiple colors
2.5″ stainless steel blade
Shipping information

This Ozark Knife Set does qualify for a Pick-up Discount which makes the FREE Store Pickup worth it! You will save $0.35 on your purchase!


Making the most of your shopping this year? Don't forget to: 
Compare prices to Amazon (Amazon may have changed their price since we posted this!  They frequently change prices to match the major retailers)
Thanks Common Sense with Money!