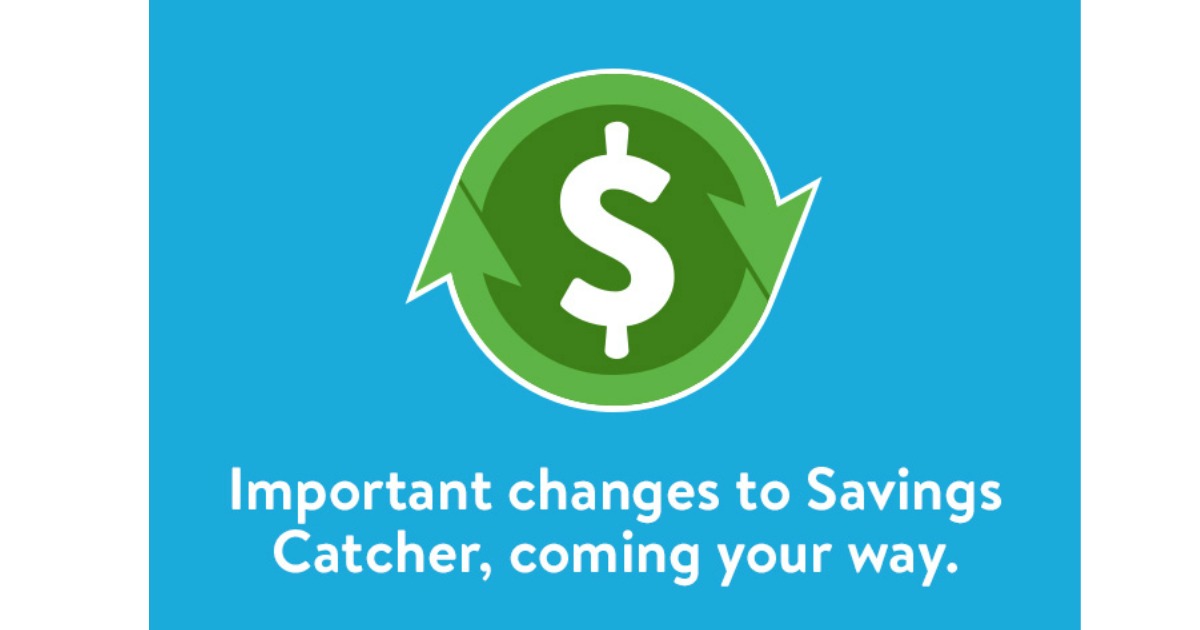 So we just got this email from Walmart and wanted to pass on this information to you guys so you're prepared and don't lose your money or get confused on these changes.
Here are other ways to also save at Walmart:
Starting February 1, 2018, the Savings Catcher program will undergo the following changes:
Your rewards will automatically be transferred to your Savings Catcher eGift card each time they're earned. No need to manually redeem your rewards.
Your Savings Catcher eGift card will be automatically saved to your Walmart.com account for you, so you will no longer receive emails with your Savings Catcher eGift card bar code.
The ability to transfer rewards to a Bluebird card will be discontinued.
Walmart Pay will become the preferred way to spend your Savings Catcher rewards in-store. Additionally, you will continue to be able to spend your rewards on Walmart.com.
You don't have to immediately spend your rewards when they're transferred to your eGift card. You can choose to accumulate them as desired.
But you don't have to wait for February 1 to take advantage of this improved experience! You can start auto-redeeming your Savings Catcher rewards to Walmart Pay now by selecting Auto-Redeem to Walmart Pay in the Savings Catcher app.