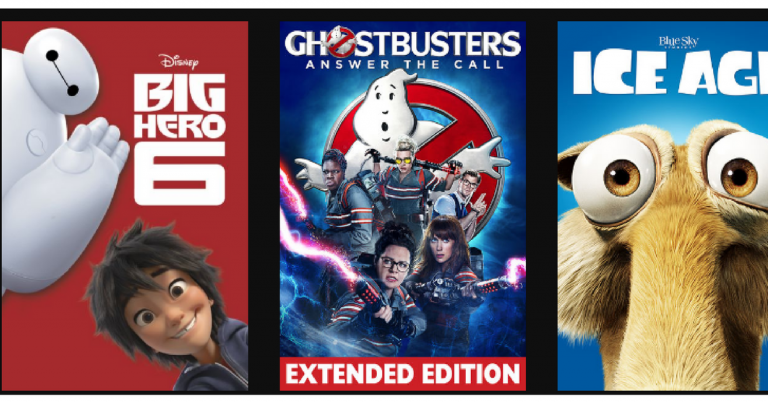 Disney Movies Anywhere is going away!  They are changing to Movies Anywhere and adding VUDU to their lineup of providers.  That means your Fire TV and VUDU will FINALLY play nice together!
Right now when you sign up with Movies Anywhere you can get five FREE Disney Movies without paying a dime! This is NOT a "pay for full price movies" later promotion or anything.  All you have to do is connect your accounts (so they can see which movies you own!) and they'll deposit the movies into your account! Don't be afraid that you don't see any sort of any promotional info because I totally didn't and then I just clicked on My Movies and they were already loaded into my account!
Connect two of your accounts VuDu, Amazon Video, Google Play, or iTunes
Movies Anywhere is the only app that offers one home for your purchased movies, with one-click access to your digital libraries. Movies Anywhere seamlessly connects people with the movies they love and the functionality they need.
It also connects the accounts you linked so all your digital movies are in ONE place!
You'll get Jason Bourne, Big Hero 6, Ice Age, and the Lego Movie – ALL FREE!!
Thanks Mojo Savings!


Making the most of your shopping this year? Don't forget to: 
Compare prices to Amazon (Amazon may have changed their price since we posted this!  They frequently change prices to match the major retailers)