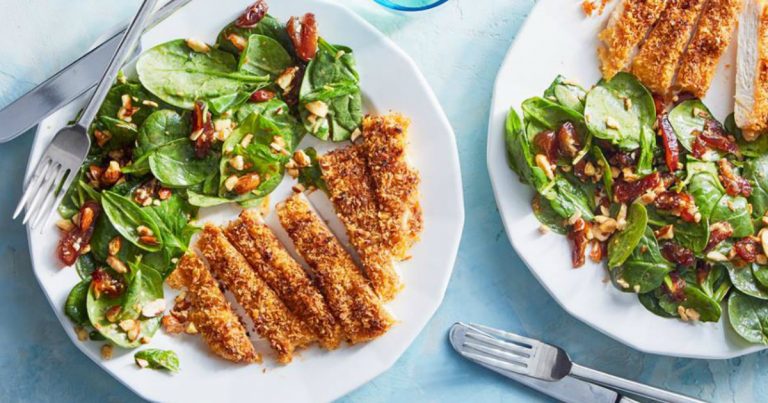 **Hey guys!**
One of my good friends just messaged me telling me how much I need to try out Martha & Marley Spoon's meal kits – so I just ordered mine tonight!  I've heard a lot of amazing reviews about them from my blogger friends but the price held me back on recommending it….
And here's the awesome part I couldn't wait to share with you:
Right now get $30 OFF with ANY meal plan with THIS LINK! — That makes a 2 person mealplan with 2 meals only $18. (Just $4.50 per meal!)
If you've been curious about Martha & Marley Spoon, this is your best chance EVER to try it on the cheap. I'll be unboxing mine live as soon as I get it – can't wait to try it out….
I've been pumped to try out a meal kit box and it's been a long time since I reviewed Blue Apron.  So when I heard about Martha & Marley Spoon I thought – okay, here we go!
Let me know if you've tried Martha & Marley Spoon and what you thought.  What meals would you recommend trying for my first box??