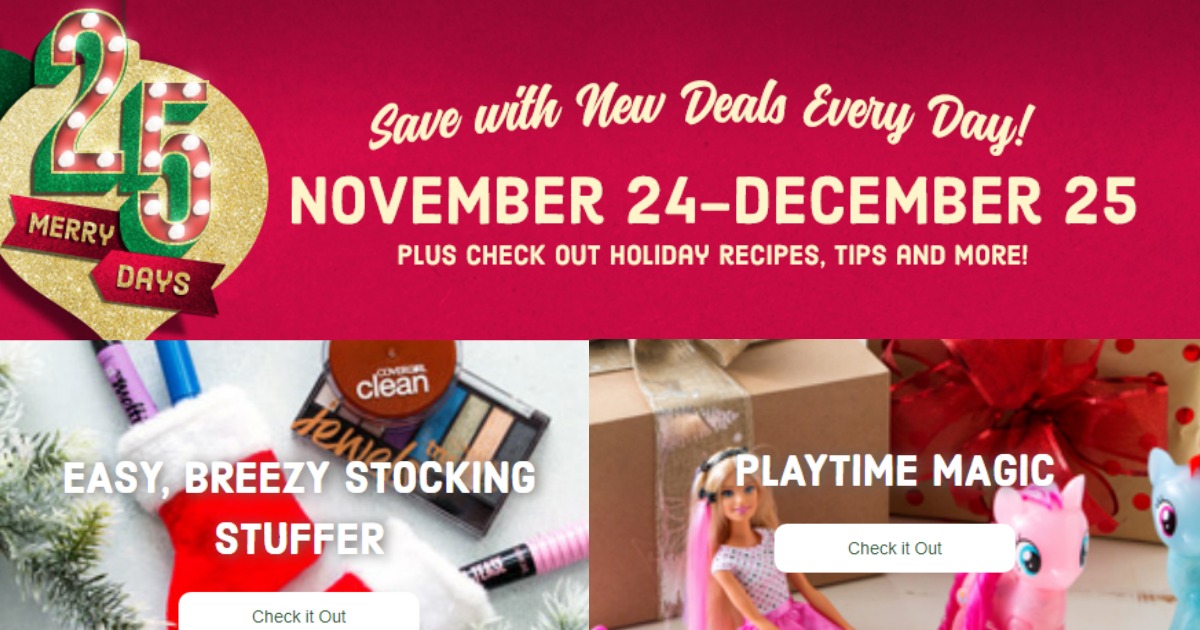 Just in case you missed it, the 25 Days of Christmas have started with Kroger. What does this mean? It has meant free items, HUGE coupon savings, and more in recent years!
How does it work? Each day Kroger will add new coupons/savings to the Kroger App or Online Coupons and you just need a Kroger Account to add the coupons/discounts to your card. Scan your card at checkout and the specials/coupons should come right off.
So what can you expect right now?
You can add coupons right now:
$4.00/1 Temptation Cat Treats 16oz
$3.00/1 Dentastix Dog Treats 13oz