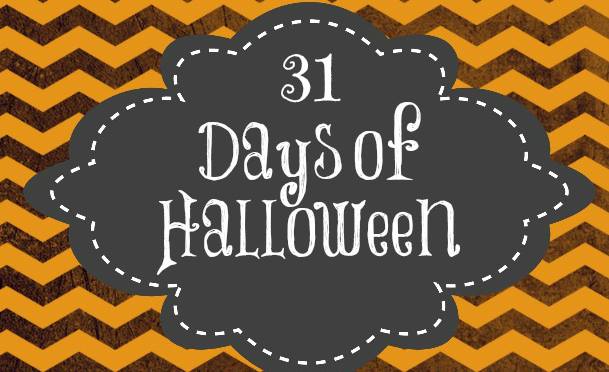 We are only on day 9 of the 
31 days of Halloween
fun!! Today we are talking spiders! I hate them personally in real life, but for some weird reason love to decorate with them for fun! My entire living room is full of cute spiders and this year I am decorating the outside of the house with them as well!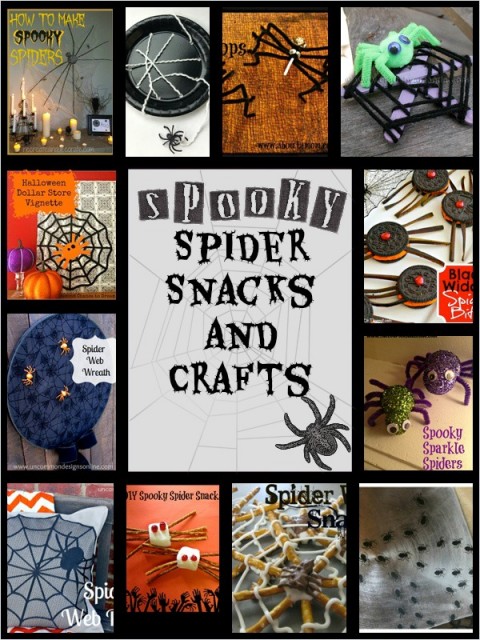 Check out all the fun spider ideas that we have found!
Spider Pops
Spider Web Snacks
Spooky Spider Snacks
DIY Spider Web
Felt Spider Web
DIY Spooky Spider Decor
Spider Web Wreath
Spider Bites Recipes
DIY Sparkle Spiders
Paper Plate Spiderweb
Spooky Spider Display Trays
Spider Web Pillow
You should also
follow me on Pinterest
, I am really active over there and pin a lot of really cool things! The idea of the printables, is to make it easy to quickly print off an image and hang it up somewhere, big or small to bring a little fun into your home!
:: FREE Printables ::
:: FREE CupCake Toppers ::
:: Decorating Ideas ::
:: October Recipes ::