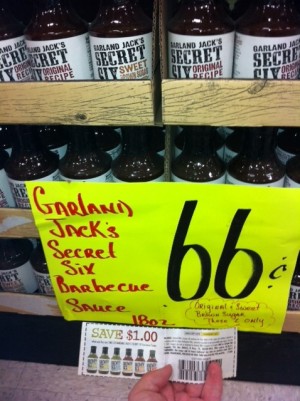 Do you have a Food Town near by? If you do check out this deal that Gina sent in!
This is at Foodtown they have the regular and the sweet brown sugar for $.66 each with the coupon it's $1.00 off 2. Makes them $.16 each the coupon is in the 05/06/SS expires on 6/6/12.
This post may contain affiliate links.