Tired of hearing "Mo-om, what can I EAT??"  This Kids Snack Station is going to make your life soooo much easier!
Somehow the kids are ALWAYS hungry now that they're back in school…  I'm not sure if it's because they're busy more hours of the day than they were this summer – or they're using up more energy between school and sports.  Whatever it is, they're suddenly digging around for snacks constantly.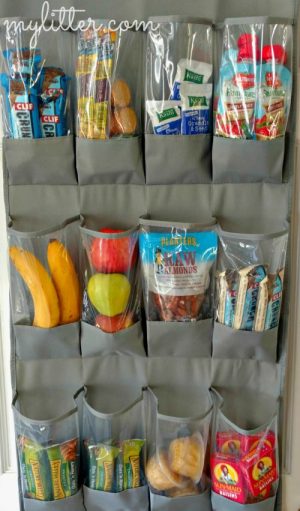 Normally my kids want snacks three times a day:
Morning – a granola bar because we're running late, or to take for snack-time at school
After school – the moment they walk in they're about to DIE of hunger
After Dinner
Every time they come to ask I have to go through all the options we have and where they're located… guys it wears me OUT!  So I decided to put together this Kids' Snack Station and we all LOVE it 🙂
Kids Snack Station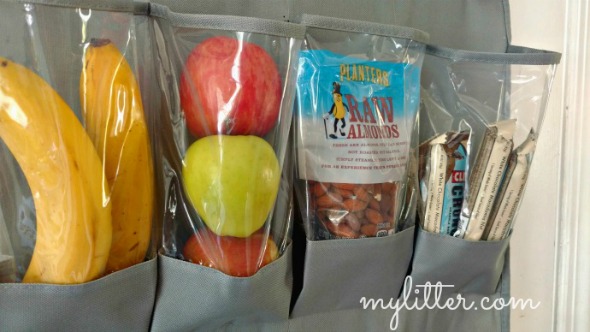 All you need to hold your snacks is a hanging shoe organizer with clear-front pockets like this one here.  (Or mesh pockets like this one has work great too!) I got this one at Target – I like the extra big front pockets at the bottom for stashing chips and whatnot.
I put tons of healthy snack options in our organizer – including nuts, fruit, popcorn, Clif bars, fruit cups, applesauce and beef jerky.  For some reason they seem more WAY excited to eat a banana or a fruit pouch when it comes out of a pocket (what's up with that?).
Since I took these pictures, they've cleaned out a couple of my pockets and I've already refilled them with bags of pretzels and little snack-portions of trail mix.
It's super easy to keep up with and it gives ME healthy options when I'm running out the door as well!
*Adapted from this build-your-own-lunch station we loved over on Hip2Save!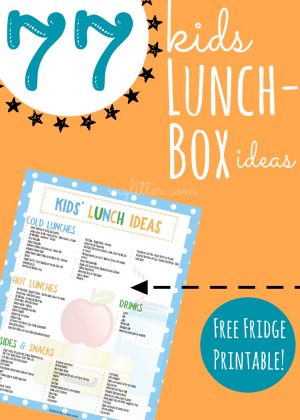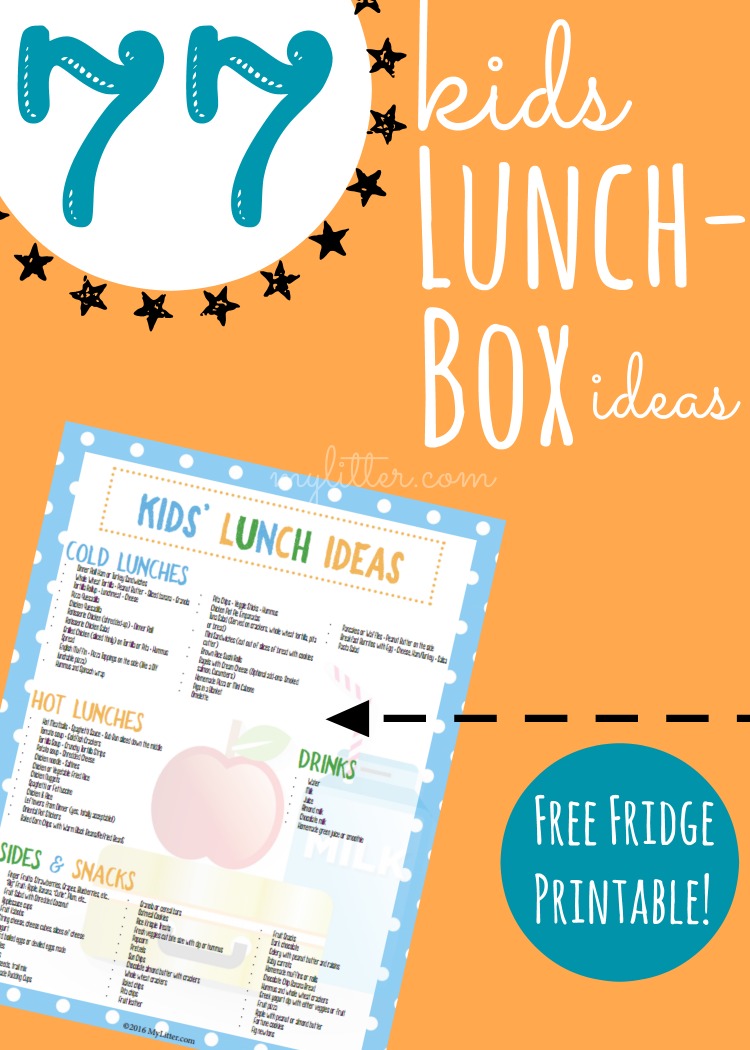 Also check out these posts for more back to school lunch ideas:
.
Kids Lunch Ideas + FREE Fridge Printable!
School Lunch Ideas: Bulk Sandwiches and Snack Pudding
Teenage Mutant Ninja Turtle Jell-O Snacks