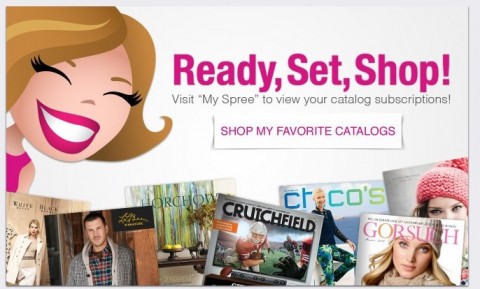 GUYS!! I have a really cool deal for you! When you sign up with Catalog Spree right now, or login for the first time, you will get $50 in gifts cards for free!! That is up to 5 $10 gift cards from different online retailers emailed to you. WITH NO MINIMUM!!!
NOTE: If you are getting an error code you may already have an account. Your hubby may need an account with his email address!
This was the email I got after signing up. I click on the link and signed in. Then they emailed me my gift cards!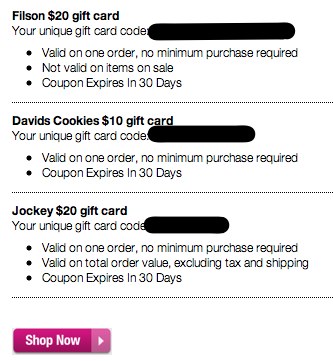 Those are what I got!!! No Minimum!!! Awesome! Go HERE to give it a shot!

This post may contain affiliate links.