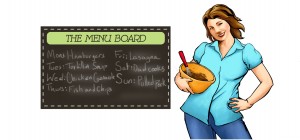 :: Ads change over tonight! So the prices will change!::
Wow! Just WOW! I did NOT expect this weather today! It is pretty much FREEZING outside and we have seen it in the 90′s easy this time of year!
I guess that means one more weekend of soup and crockpot dishes right? Actually, we are at the end of our baseball/softball season, and so this week we are eating quick dishes and sandwiches because there isn't a night that we are home!
Here are some free printables if you need them:
Start with the protein part of your meal when you are planning a meal, because that is where you will be spending the most of your money!
::KROGER::
Tilapia Filets $5.99 /lb. (Aldi's has them cheaper $3.99, if you have an Aldi's)
Kroger chicken thighs $.79/lb
::RANDALLS::
73% Lean Ground Beef $2.39/lb
waterfront BISTRO® Tilapia Fillets $4.99
WOW… there is just NOT much this week as far as deals in the meat deptartment. I have never seen just blah ads like this weeks.
::FRIDAY:: – Broiled Tilapia - Yes it is fish, and yes my kids eat it. In fact, this recipe is so popular around here that I will make about 15 fillets and I promise you they will all get eaten tonight!  My little ones think it is chicken. I am not sure they would care if it was fish, they just always ask for more chicken! Add a side salad and you are set!
Randalls and Aldi's have the cheapest Tilapia right now, Aldi's is $3.99 and Randalls is $4.99 /lb.
::SATURDAY:: – Slider Sandwiches – I am going to a meeting tonight and we have a softball tournament all day, so I am going to make these up Friday night and have them ready for Paul to just toss in the oven. Serve with a bag of chips and some fruit and everyone is happy!
Kroger has lunch meat on sale, all different kinds. That is about all they have for meat this week!
::SUNDAY:: – Homemade Chicken Pot Pie – Pull some chicken out of the freezer to unthaw Saturday night, or pop open a can of chicken and shred it up, either way, this will be quick to make! PLUS, this is under $2 a person to make. No one really has chicken on sale this week reasonable, so I hope you might have some frozen. There are some coupons you can use though to make this a better deal:
$1/6 Campbell's Great For Cooking Soup, exp. 5/18/13 (SS 03/17/13 R)
$0.50/1 Philadelphia Cream Cheese Spread, exp. 6/8/13 (SS 05/05/13 R)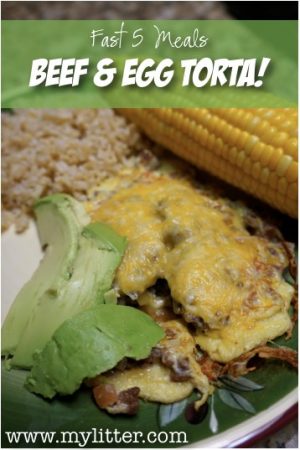 ::MONDAY:: – Beef & Egg Torta - This is a super simple and easy recipe that you should really have all the ingredients all ready to go at home! It is also super cheap to make!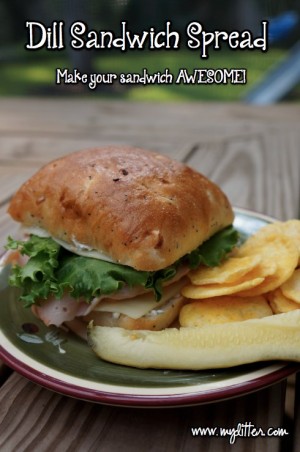 ::TUESDAY:: Ham and Cheese Sandwiches – Monday's are really busy for us and so I know we are just going to have some good sandwiches this night. I have started making some different spreads to add to sandwiches that just make them taste fancy! They are super quick to make and my kids love it! This dill cream cheese spread, is WONDERFUL!