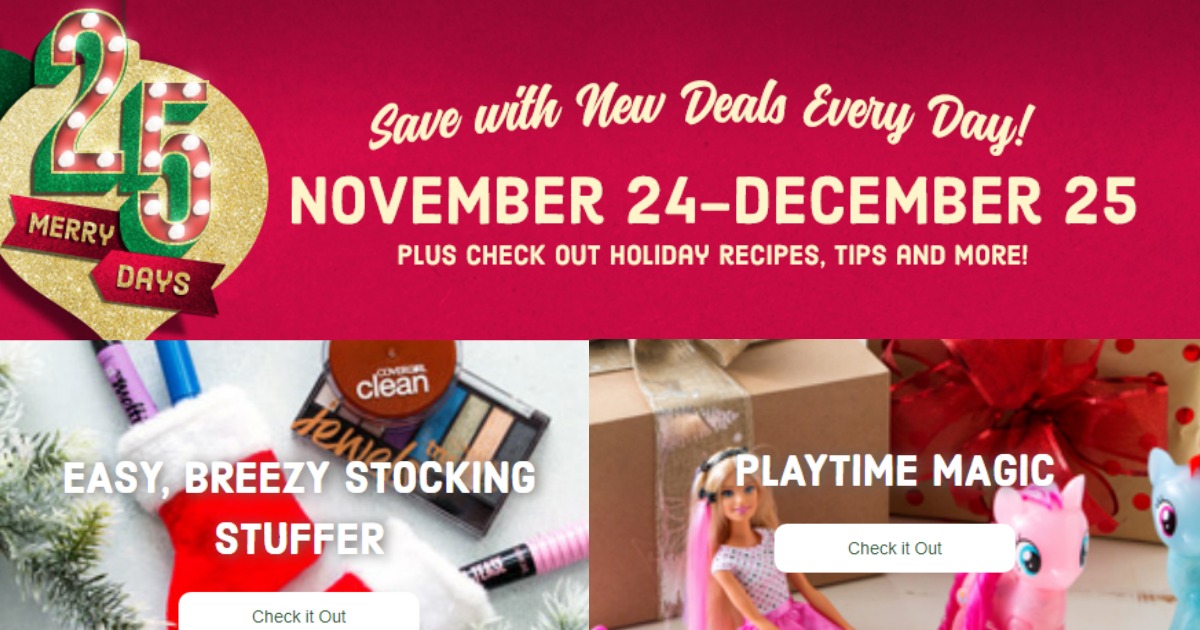 Hey guys, sorry we missed yesterday with the Kroger Merry Days but today we'ere on it and there are a ton of awesome coupons to get! Don't forget you have to be logged into your Kroger account to add these coupons to your account and then just swipe your card like normal at checkout!
Check out the Kroger 25 Merry Days Promotion HERE
Here are some of the savings today:
Free 20oz Mountain Dew
$3.00/1 Private Selection Brand Holiday Candy Canister
$7.50/1  Sorry Board Game
If you'd like a reminder to check the daily coupons out you can text Deals3 to 99006 for a reminder text from Kroger (standard text rates may apply so be aware).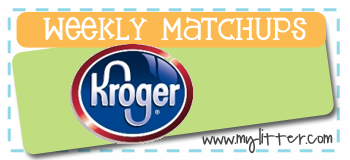 Be sure to check out: