Summer's here and it's time to go adventuring, have fun and throw routine out the window!  It's also a good time to mixup your dinnertime staples with some new, more summery faire.  Here are some yummy summer recipes that are super kid-friendly and great for inviting over a crowd at the last moment 🙂
27 Yummy Summer Recipes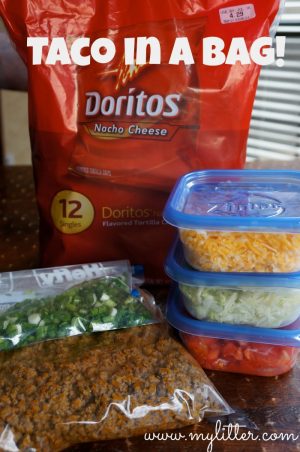 Summer Crowd Pleasers
Grilled Mac & Cheese Sandwich Recipe (How fun for using up leftover mac & Cheese!?)
Easy Taco Ring with Croissants
Caribbean Pork Shoulder Roast Recipe
Easy Chicken & Cheese Enchiladas
Grill Recipes:
Marinated & Grilled Chicken & Shrimp Kabobs
Perfect Pesto Grilled Flank Steak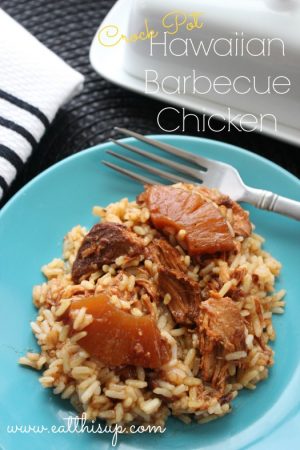 Summer Crock Pot Recipes:
Beat the heat and keep your oven off for these!
Crock Pot Hawaiian Barbecue Chicken
Simple Seasoned Chicken Taco Meat
Fiesta Chicken Crockpot Recipe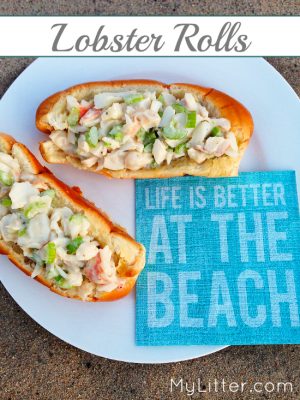 Seafood:
Copycat Bonefish Grill Bang-Bang Shrimp Recipe
Southwest Shrimp Skewers Recipe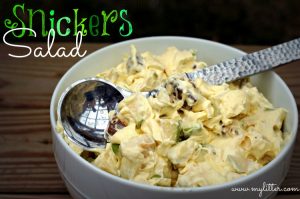 Sides
How to Make a Caesar Salad That You'll Love
Homemade Bread & Butter Pickles Recipe
Snickers Salad with Apples Recipe
Easy Crockpot Macaroni & Cheese (Great to serve with cookouts!)'
Cherry Pie Filling Fruit Salad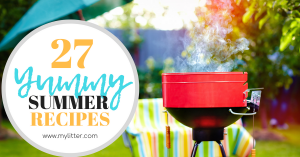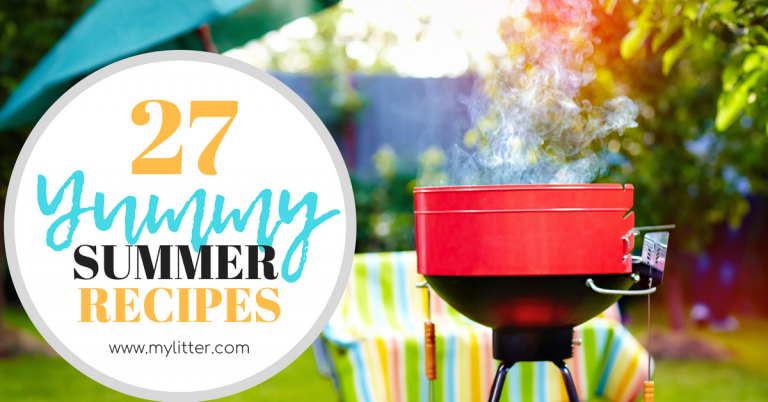 And don't miss this yummy roundup of all my Easy Summer Desserts!