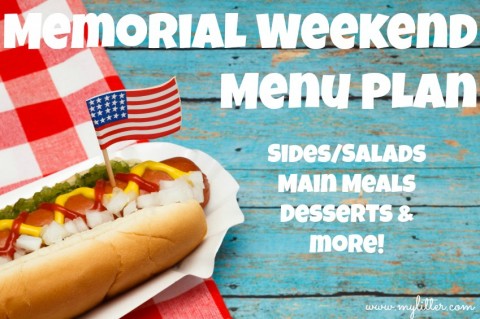 Happy almost Memorial Day Weekend!
Memorial Day is a day of remembering the men and women who died while serving in the United States Armed Forces. I will always want to call this day Decoration Day as my Grandma does.
It is a time to spend remembering and time with family. If you are anything like us, food is always included in that and this is a great weekend to stock up on all kinds of meat and sides!
I am going to give you the best prices by store and a list of recipes that we enjoy and that are family friendly.
::KROGER::
Ball Park Franks $.99
Chicken Leg Quarters $.99/lb
Boneless Skinless Chicken breasts $1.99/lb
Hebrew National Beef Franks 2 for $6
Kroger Ground Chuck $3.49 /lb.
Kroger smoked sausage 2 for $5
Oscar Mayer lunch meat $2.49
Live crawfish $1.99/lb
Pork spareribs $1.29/lb
Ribeye steaks $4.99/lb
::RANDALLS/SAFEWAY::
Ball Park Franks $2.99
Boneless Skinless Chicken Breast $1.99/lb
Boneless Chicken Thighs $1.99/lb
Boneless Pork Chops $3.99/lb
Hebrew National Beef Franks $2.99
New York Strip $4.99/lb
Bottom Round Steak $4.99/lb
Sanderson thighs and drumsticks $1.99/lb
Pork loin ribs $3.99/lb
Oscar Mayer Hot Dogs 2 for $4
:: HEB ::
Hill Country Split Chicken Breasts $1.27
HEB Pork Baby Back Ribs $1.97/lb
Ground Chuck Patties $2.47/lb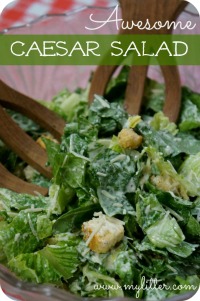 :: SIDES ::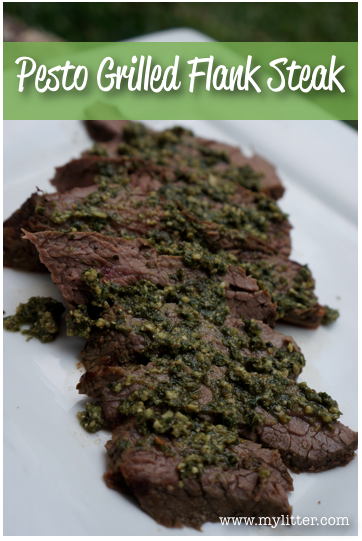 :: MAIN DISH ::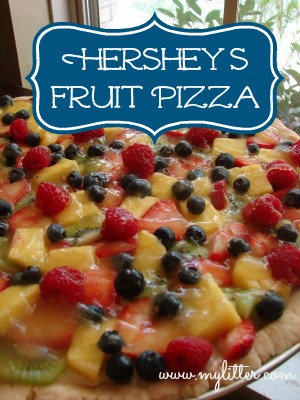 ::DESSERTS ::