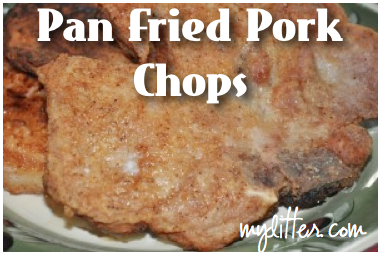 Tonight for dinner I tried another Pioneer Woman recipe, like you can go wrong with that!
One side that I made was grilled asparagus. This is such a quick dish you have to try it just even once! Cut off the bottom 1 1/2 of the asparagus, throw in a grill pan ( if you don't have one, they are awesome!) add about 2T coconut oil, then salt and pepper the heck out of it. The coconut oil is better for you than other oils and the flavor is really nice.
The kids eat these because we let them sword fight with them a few years ago and they have never forgotten. I do whatever it takes to get my kids to eat vegetables. I will stoop to whatever level necessary.
The Pioneer Woman's recipe is here. She of course has beautiful step by step photos, I just have a "quick before they are eaten" photo.
The only change I made to her recipe was adding chipotle chile pepper instead of the cayenne pepper she called for. I have to say, I think the chipotle was an awesome choice, if you ask me 🙂
These were so easy and inexpensive to make I will be adding this into our recipe rotation for sure! It also helps to hear things like, "perfectly cooked, babe" and " these are freaking awesome, Mom" and my favorite, " why do we even go out to eat? Can I help you with the dishes?"