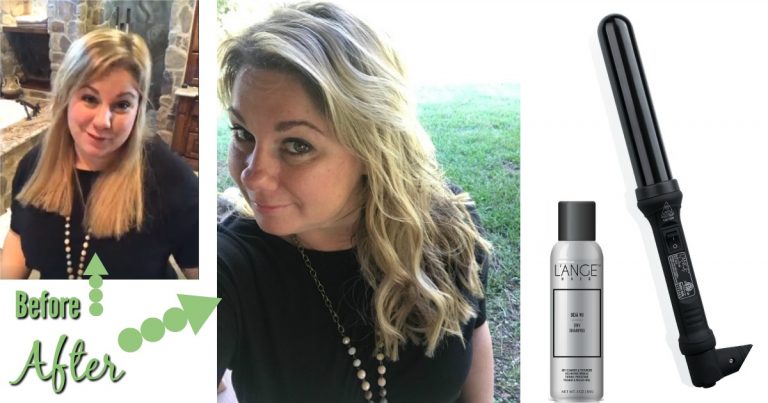 If you're in the market for a great tool to help you get the holiday hair you've always dreamed of… check out my L'Ange review video on Facebook! 
**PLUS – for a limited time you can use the EXCLUSIVE promo code MYLITTER to get 50% OFF EVERYTHING on the L'Ange site!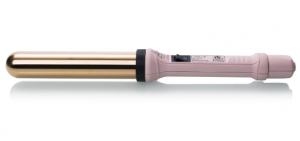 I'm obsessed with L'Ange tools because they're very highly-rated, quality products.   After trying the Ondule curling wand I can say it is one of the best I've ever used. (And I've used a LOT of hair tools during my days as a hair dresser!)
I really believe your hair tools are investment-worthy items, I mean we're talking about our HAIR here ladies.  You want to ensure you're using a product that will not damage one of your best beauty assets! 😉 And you don't want to keep throwing away money on cheap ones that break easily!
Luckily – L'Ange hair tools do NOT cost a fortune, so it's an investment that doesn't feel like one.  L'Ange tools make great gifts for your teen!
I gathered a couple examples of the prices you'll get with our exclusive code:
L'Ange Ceramic Straightener – as low as $54 with code MYLITTER (reg up to $160)
L'Ange Onsule Ceramic Curling Wand – $59.99 with code MYLITTER (Reg $119)
When you pair these tools with high-quality L'Ange heat protectant products, you'll have exactly what you need to get killer hair for holiday parties or family gatherings! And they are 50% off too!!
Save 50% off the entire L'ange website with code MYLITTER