Kohls Black Friday Online – FREE Kitchen Appliances!
Here's another *HOT* Kohl's Black Friday online deal! 
Kohl's is rocking and rolling as usual and we have the small appliance deal back again from last year! You can get 3 of the appliances shown above for free when you factor in Kohl's cash and the rebates you can get on each one! This is a sweet deal to get some gifts done with or something for you!
Check out all the rest of the Kohl's Black Friday online sales here!  Make sure to use code TAKE15 for an extra 15% OFF already HOT deals.
Check out this scenario to get 3 Kohls Toastmaster Appliances for FREE after codes and rebates.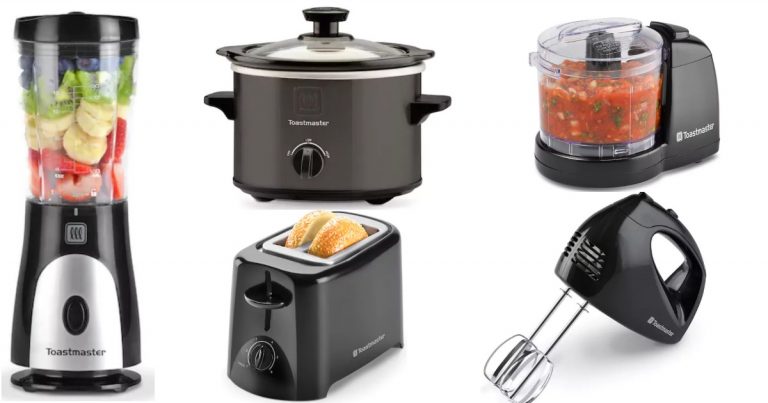 Buy (3) of any of these Toastmaster Appliances:
This is really the coolest deal around for these items, you can't beat free!  Here's another scenario in which you'll actually make a few dollars 🙂
Buy (4) of any of these Toastmaster Appliances:
And don't miss all the other CRAZY Kohl's Black Friday Online Deals – just click the button below to view them all!

Find out the answer to How Does Kohl's Cash Work with MyLitter's step by step guide to getting more for your money at Kohl's. Start shopping Kohl's here.
Other Kohl's Black Friday Deals: