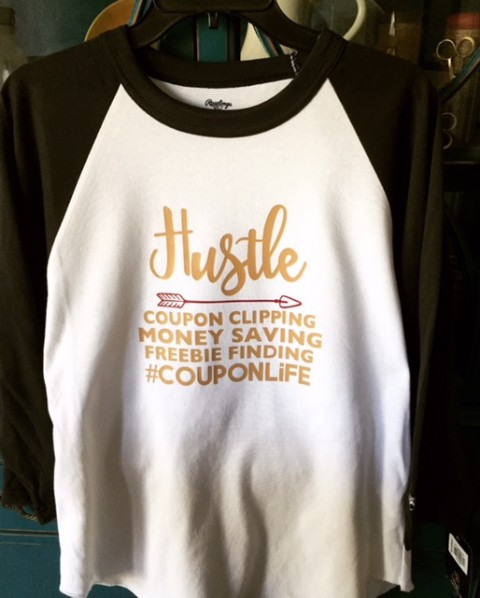 I posted last night about the t-shirt I made for my sister because she donated money to Emma's book library. I was really surprised the number of people who wanted one for themselves! They are really cute!
We are going to be making coupon t-shirts that you can have when you make a donation to Emma's book library. For $25 you can get the t-shirt shipped to you.
Shirts come in S, M, L, XL and you have the choice of black or pink sleeves. Shirts are Rawlings 3/4 sleeve. If you would like to order one, just fill out the info below and check out!