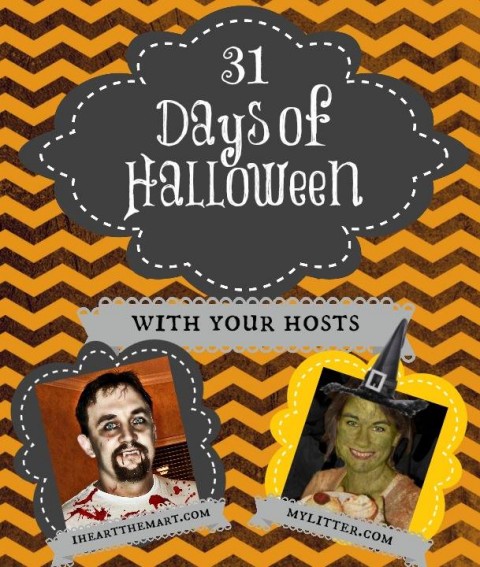 I am SOOOO extremely excited to announce that Paul (from I Heart The Mart) and I, are giving you 31 Days of Halloween! What does this mean? Well, it means that the entire month of October, you can expect a cool new FREE Halloween recipe, printable, fun craft, and even giveaway's all month long!
For example… just a little taste… today you can download and print this darling set of Witches Cupcake Toppers for free!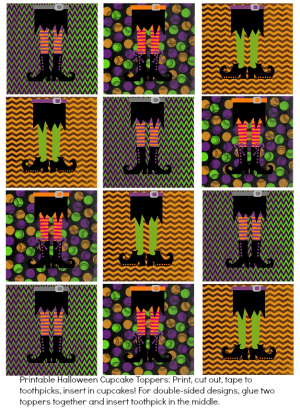 Paul, the kids, and I LOVE Halloween. We have so much fun dressing up and making fun food! We want to share some of our fun with you next month! So get ready!!!