It's another freebie Friday at Kroger. Today only you can load a coupon for a FREE 7-up 10 product. Load it today and you can use it through 9/7/13. Just GO HERE to load it now.
A HUGE thanks to Maggie for letting us all know that her new book is free for Kindle through tomorrow!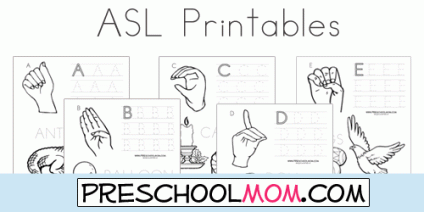 Subscribe to Preschool Mom and get access to free American Sign Language Printables HERE.
Sign your kids up for a free 2 year subscription to Lego Magazine HERE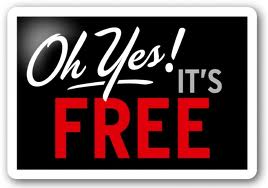 And as long as we are on the subject of freebies, here are 20 more for you thanks to Savings Lifestyle.